Blog
Festival of Prayer - New Event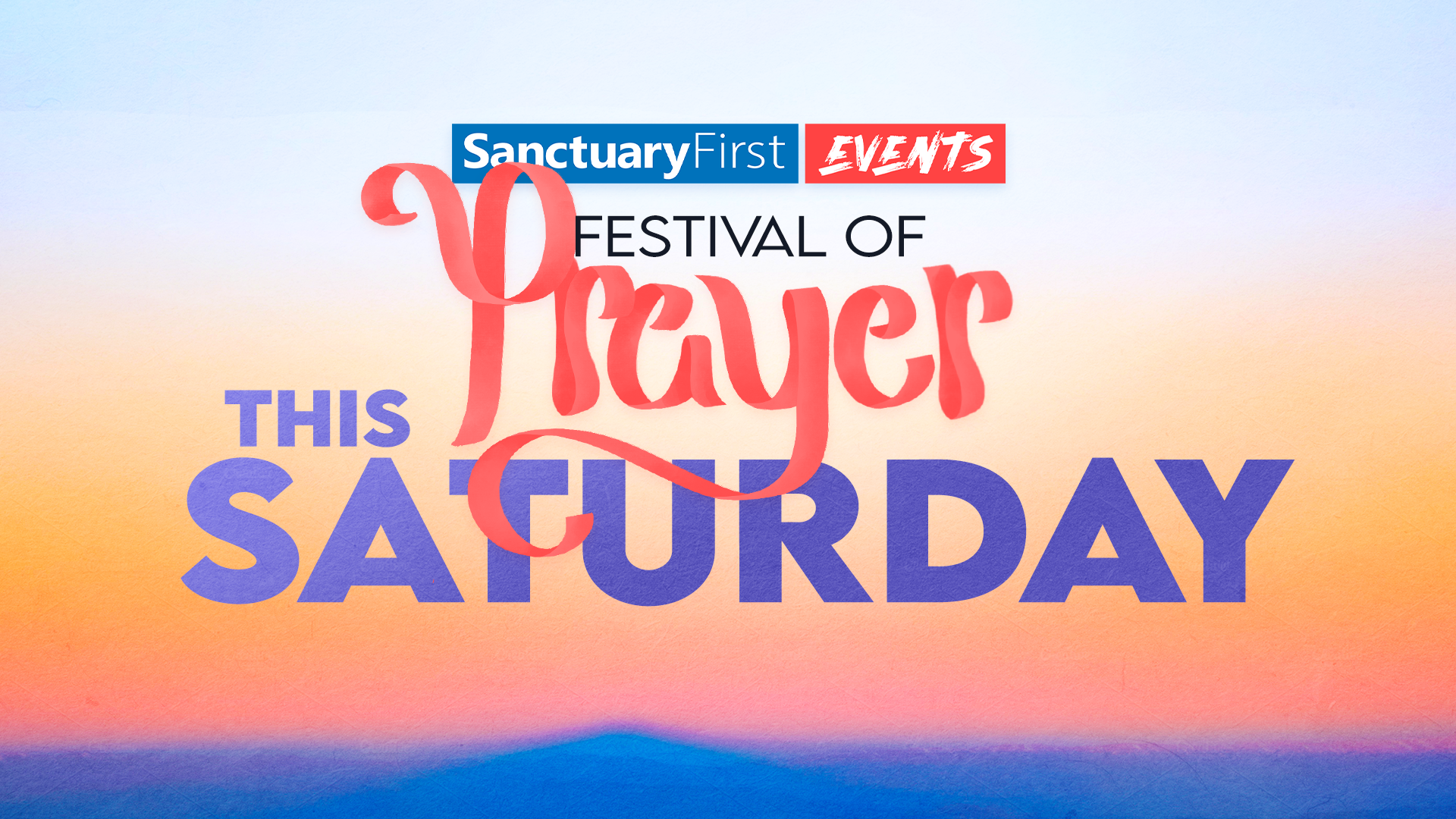 Join us for a day of prayer and worship
This Saturday, 2nd October, we at Sanctuary First are hosting a Festival of Prayer across all channels, the website, Facebook and our app.
From 8am to 8pm, on the hour, every hour, members of the team and community will pray live for 5 minutes.
"As well as praying for the world we want to give thanks to God for the growth of our community, the generosity of God and the community and the continued support and inspiration for the team," says Laura Digan. "We don't want to annoy you or take up all your day so please do feel free to pay attention and dip in and out whenever you want."
The team look forward to praying with you throughout the day and the community are encouraged to get involved by commenting on the live posts.
Join us for a day of prayer, music, poetry and worship.
Find out more about the Event and the line up for the day here: Festival of Prayer