Blog
Christian Creatives Blog 3: Art with Morven Robertson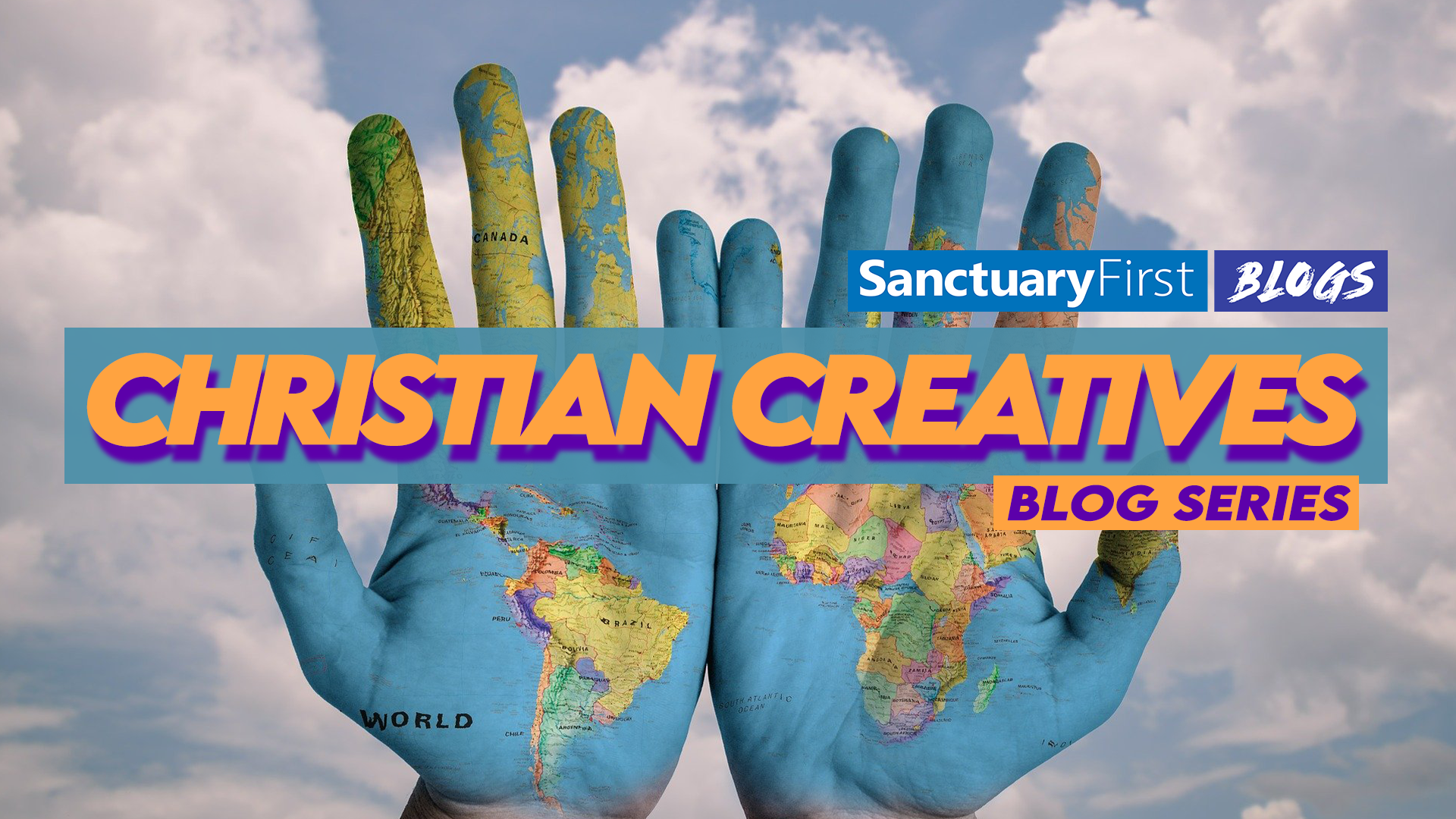 In 'Christian Creatives', a new fortnightly podcast series, Laura Digan discusses sources of inspiration, practicalities and managing confidence with creatives from different disciplines.
Each week, to encourage you to grow your creative skills and confidence, the featured artist will set a creative activity for you to take part in. In the third episode Laura speaks to artist and illustrator, Morven Robertson, who has set an art challenge for us.
Morven's art challenge
Thinking about this lockdown period, Morven would like you to create a wee picture (in any medium and as simple as you like) defining what 'home' has meant to you during the lockdown. Once you have completed your picture, give it a title in one line. Morven says: "It could be 'a view from my window', 'clap for carers', 'watching tv', your pet', 'family members', 'food', 'drink', 'coffee shop'... anything that has defined 'home' for you."
Send a photo of your picture to office@sanctuaryfirst.org.uk or send via messenger on our facebook page.
"We will create a wee online gallery where we'll share the artworks we've been sent," adds Morven.
Listen to Laura talking with Morven in the Christian Creatives Podcast.