Video
Exploring C.S Lewis - An Introduction
Exploring C.s Lewis is a new Book Club from Sanctuary First. Every week on Thursday at 8PM Sandy Smith will lead an online book club focusing on the works of C.S Lewis. The first of C.S Lewis's books covered in this Club will be 'Surprised by Joy: The Shape of My Early Life'. This first run of the Club will start on the 1st of October and finish on the 31st of October, which the chapters divided evenly between the five weeks.
Here Sandy tells a little about the book club and what to expect.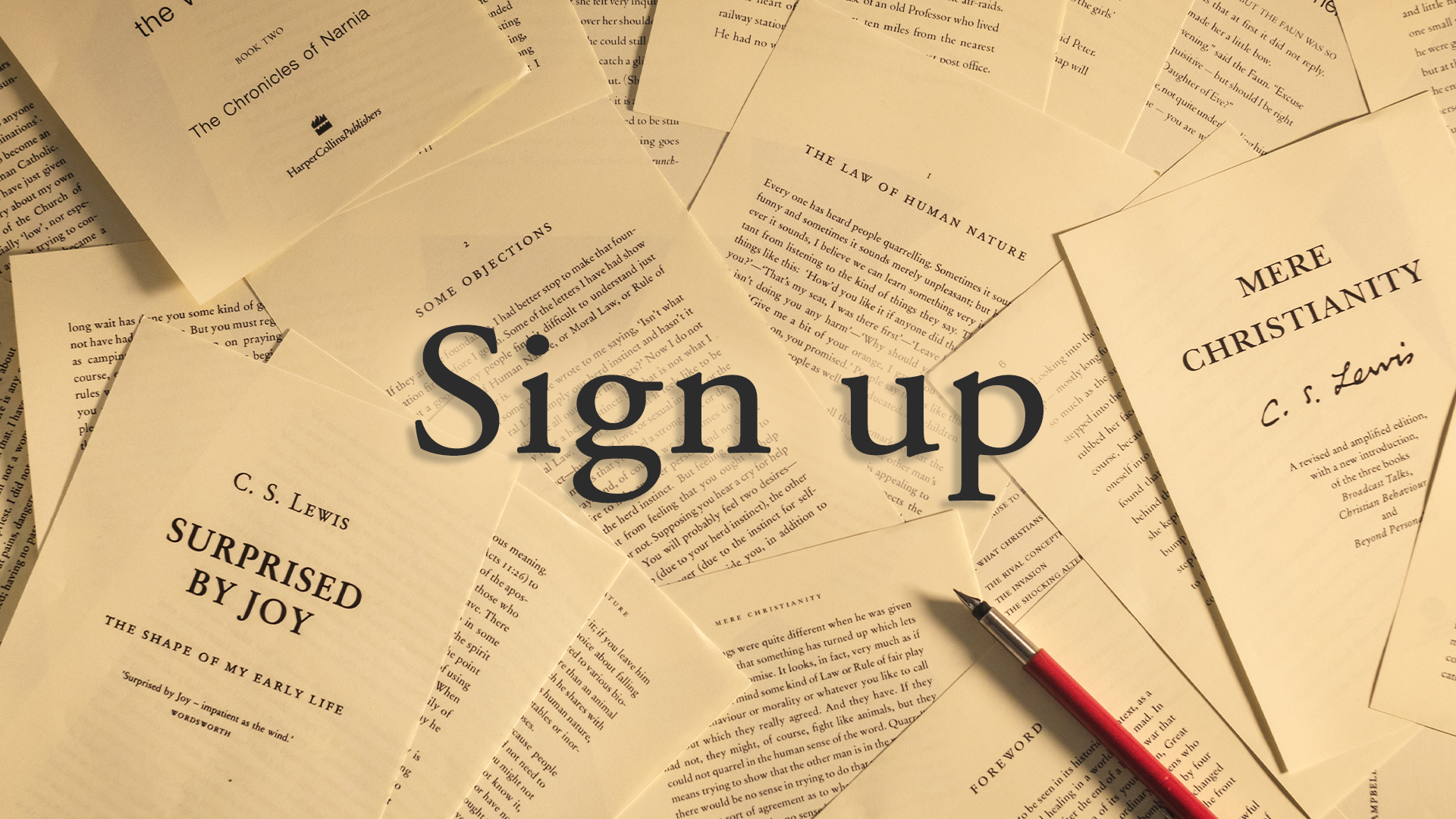 .
Find out more via Sandys BLOG:
New Book Club: Exploring C.S Lewis
Head over to the event page to SIGN UP:
.
Video Archive
Comments on Videos
"God bless you all at Sanctuary First in these difficult times."
"Joyce you make a ood point. I'll take note. Albert"
"It's a weekly message on Facebook Albert and you only want to address Elders and Ministers. Something wrong…"
"Thank you Alex"
Video Topics