Restless Souls (Lent 1, March)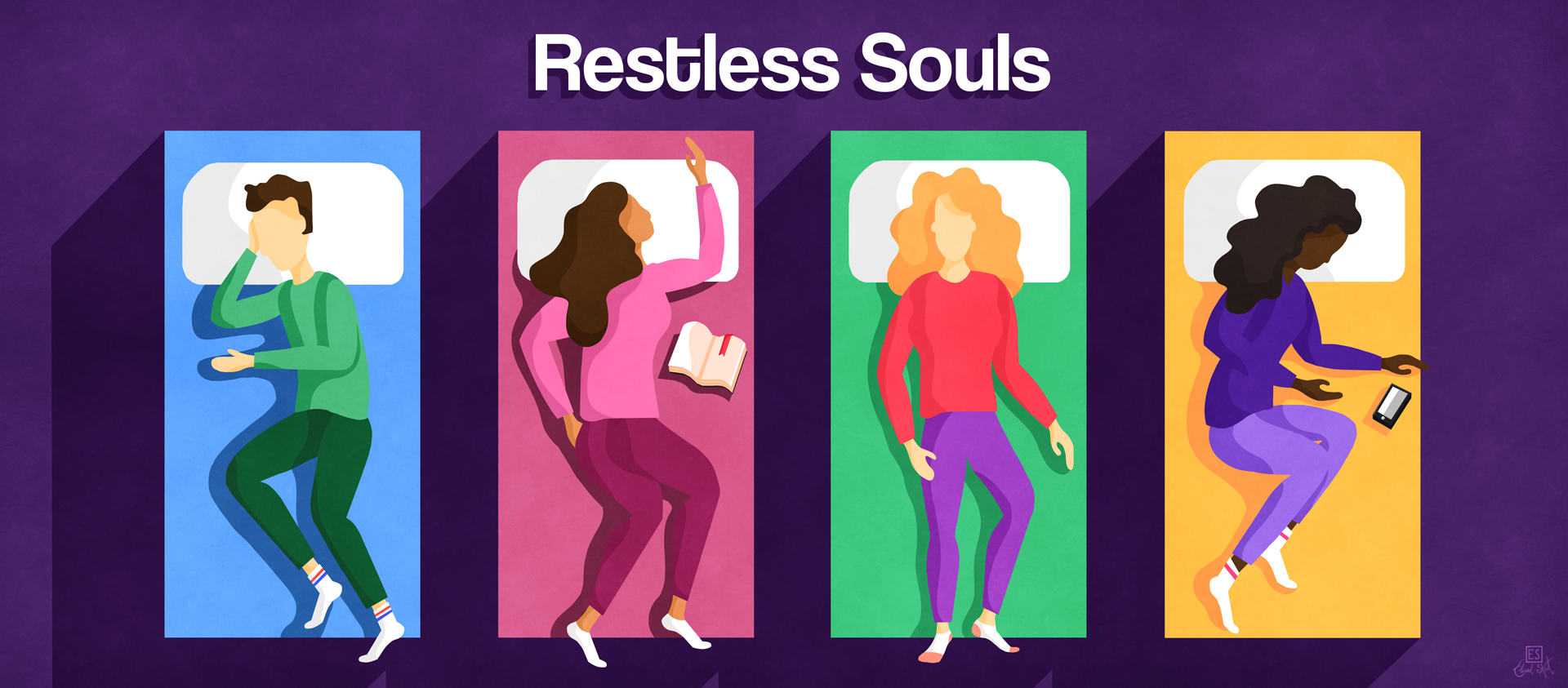 Lent 1, March 2022 (27 February - 2 April). See the Resource Pack PDF for information on the weekly subthemes and the daily prompts and Bible readings which shape our Daily Worship. See the Study Questions PDF to see the material adapted for small Connect groups or personal Bible study.
We are restless in our pursuit of meaning
To be human — a citizen of heaven with eternity written in our hearts — is in some sense, to be restless, to be 'on the way'. The things we strive for: contentment, love, belonging, satisfaction, wisdom, and meaning are often found indirectly, when we are on the way somewhere else. When we find ourselves restless… on the move…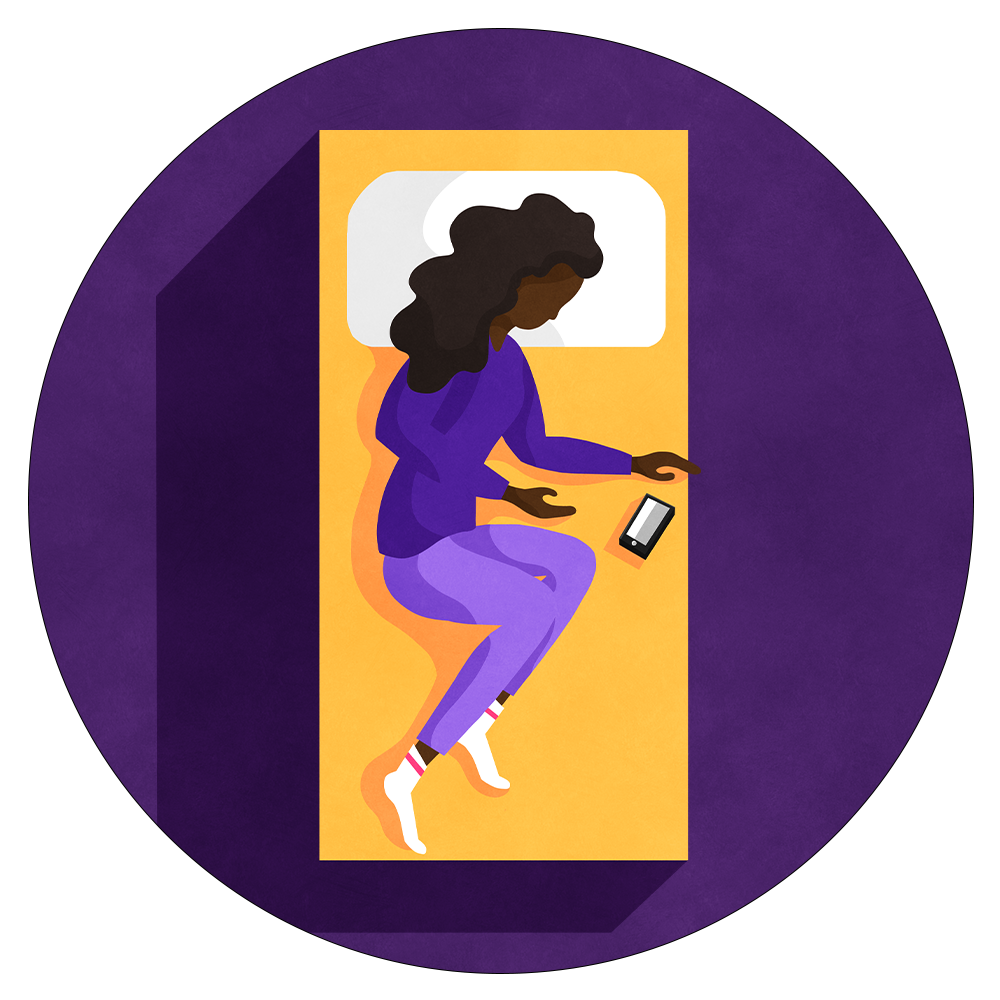 From an early age we are drawn to explore, to set out, to shake things up, to do difficult things with tremendous effort. We can't help ourselves. We just want to see. To try. We get uncomfortable, or bored, or uneasy, or agitated. We get restless.
This restlessness is not a design flaw, but an integral part of being human — of being alert and sensitive to the world around us. Restlessness can be a powerful medium for growth, for learning who and what we are. Refusing to complacently accept 'the way things are' can be a vital part of how we experience the transformation and revelation of God's grace.
We are seasonal creatures with complex lives that ebb and flow. There are times of contentment and times of restlessness, and other times when the two mingle: when we find the seeds of contentment in the wilderness, or feel the otherworldly winds of change unsettling us in the midst of an ordinary, commonplace day.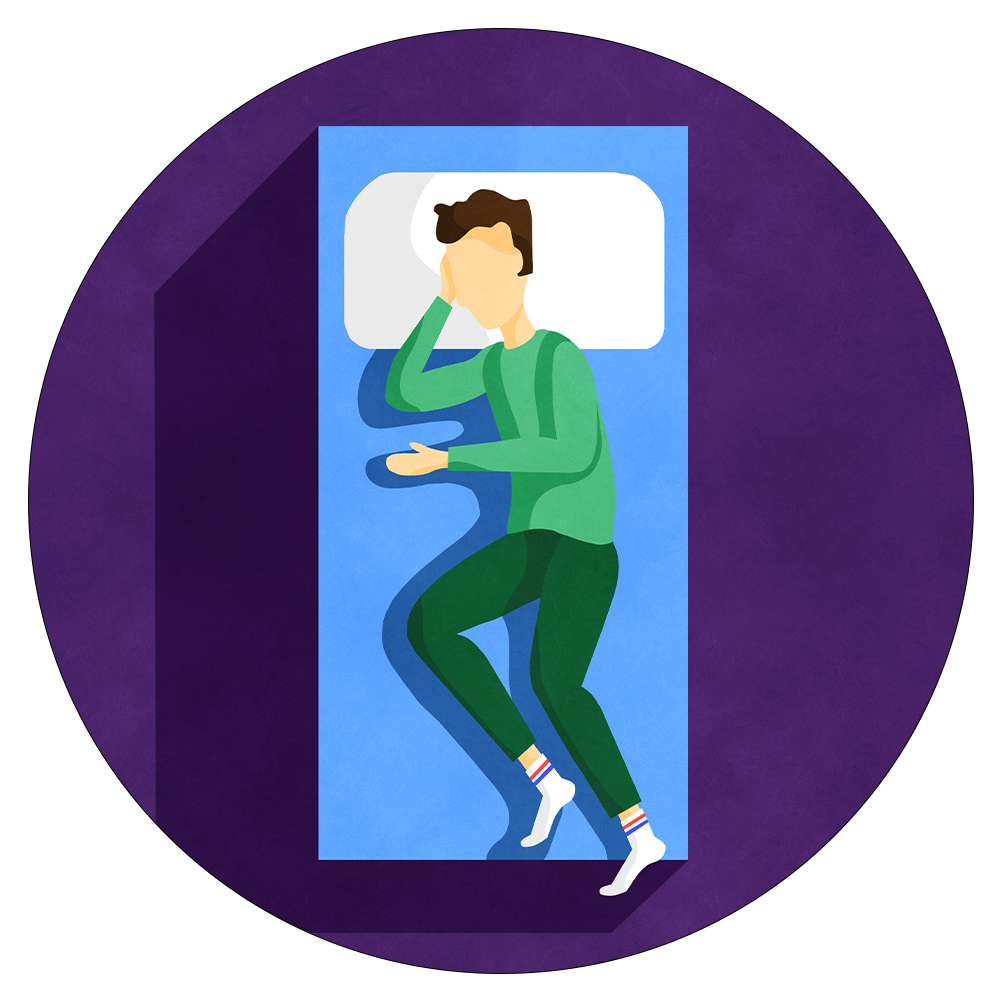 The peace of God surpasses all understanding and can blossom in extreme circumstances where peace seems impossible, bringing rest to the restless and solace to the desolate. God is serious about peace, about rest, about restoration.
But restlessness can be a holy thing too.
What are you restless about this Lent? Where are you finding rest and what is giving you unrest? Restlessness can be a time when God is calling you somewhere new.
God uses our faith, our wisdom, our diligence and our contentedness. But God loves humans and also uses our boredom, distractibility, and fidgeting too — to reveal new ways we are loved and to stir us to action.
and God is restless in pursuit of us.
Each week of the five week theme runs Sunday-Saturday and has its own subtheme, which contains daily Bible readings and prompts for thought (see the Resource Pack PDF for more information). See the Study Questions PDF to see the material adapted for personal Bible study or small Connect groups.