Peace Is A Gift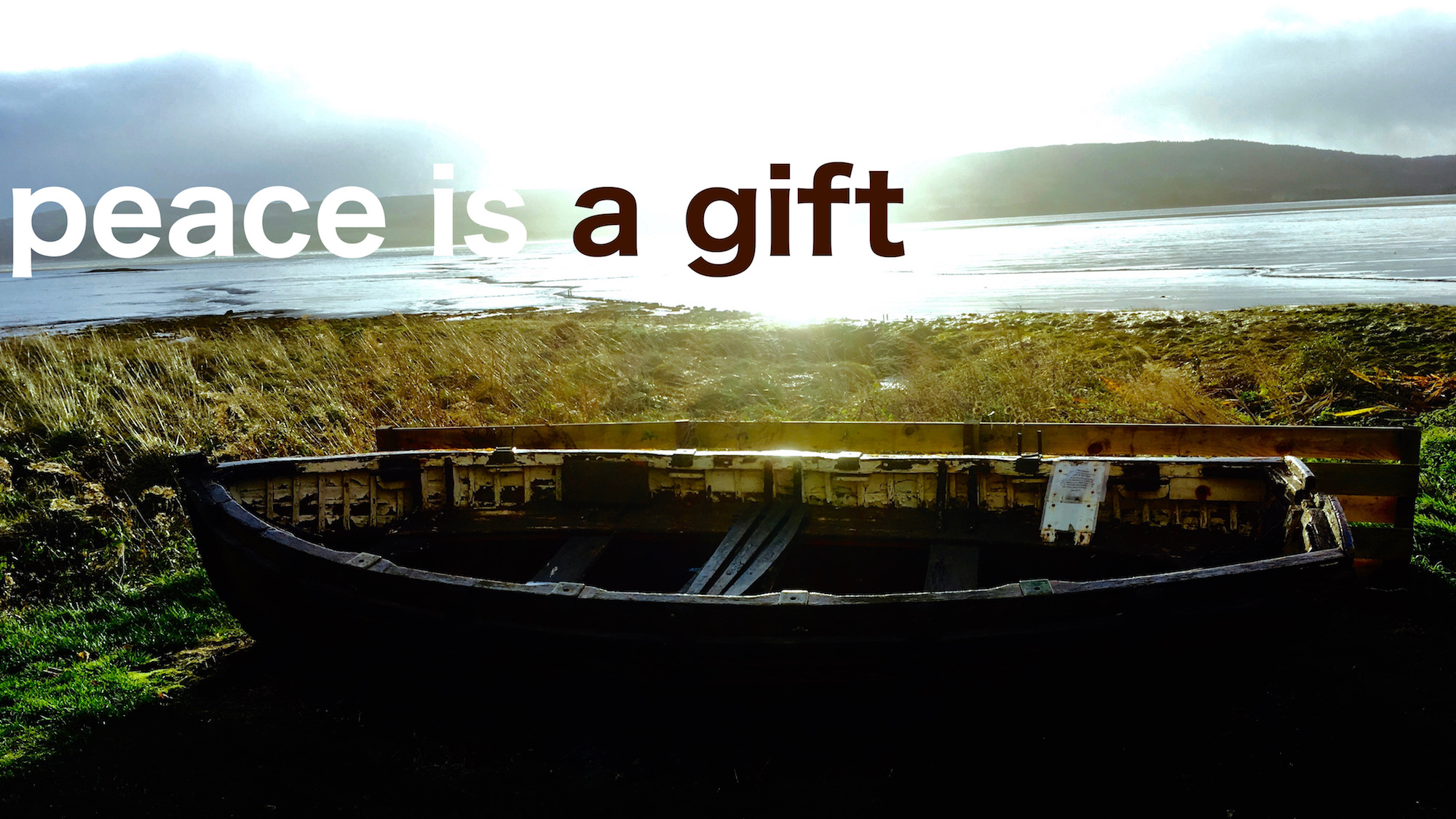 See our free downloadable Peace Is A Gift PDF resource pack for all the information including weekly subthemes and daily prompts.
This month we will explore the gift of peace that can burst into our lives unexpectedly, often in the midst of struggle, loss and rejection - bringing surprising blessing.
Pentecost is this month (20 May) and it is a day when we celebrate the gift of the Holy Spirit who brings transformation, new understanding, and peace.
We have chosen this theme to link with the Church of Scotland's Heart and Soul theme for 2018: 'Peace Be Unto You'.
Each week of the theme runs Sunday-Saturday and has its own subtheme, which contains daily Bible readings and thought triggers. Check out the Peace Is A Gift resource pack for all the information.