Out Of The Darkness Into The Light (Oct)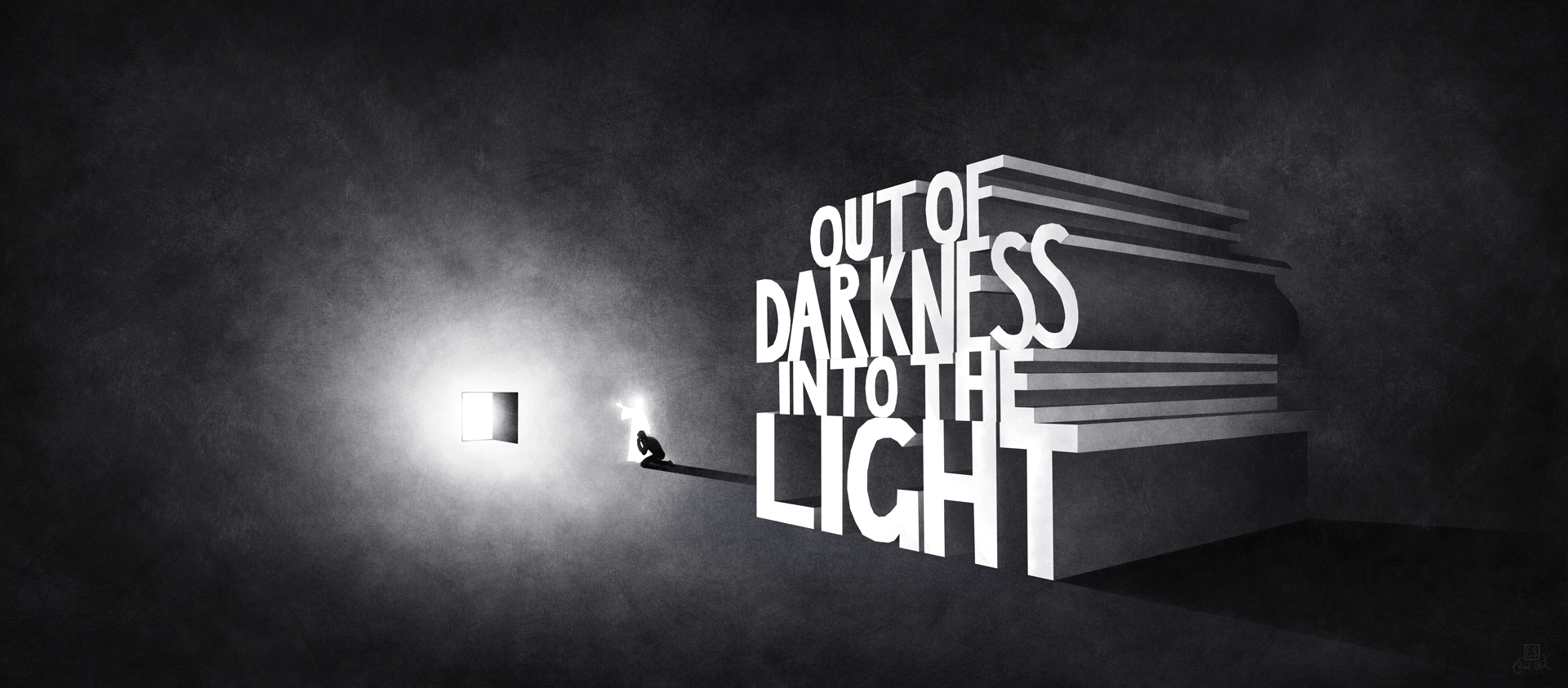 October 2021 (3-30 October). See the Resource Pack PDF for information on the weekly subthemes and the daily prompts and Bible readings which shape our Daily Worship. See the Discussion Group Questions PDF to see the material adapted for small Connect groups or personal Bible study.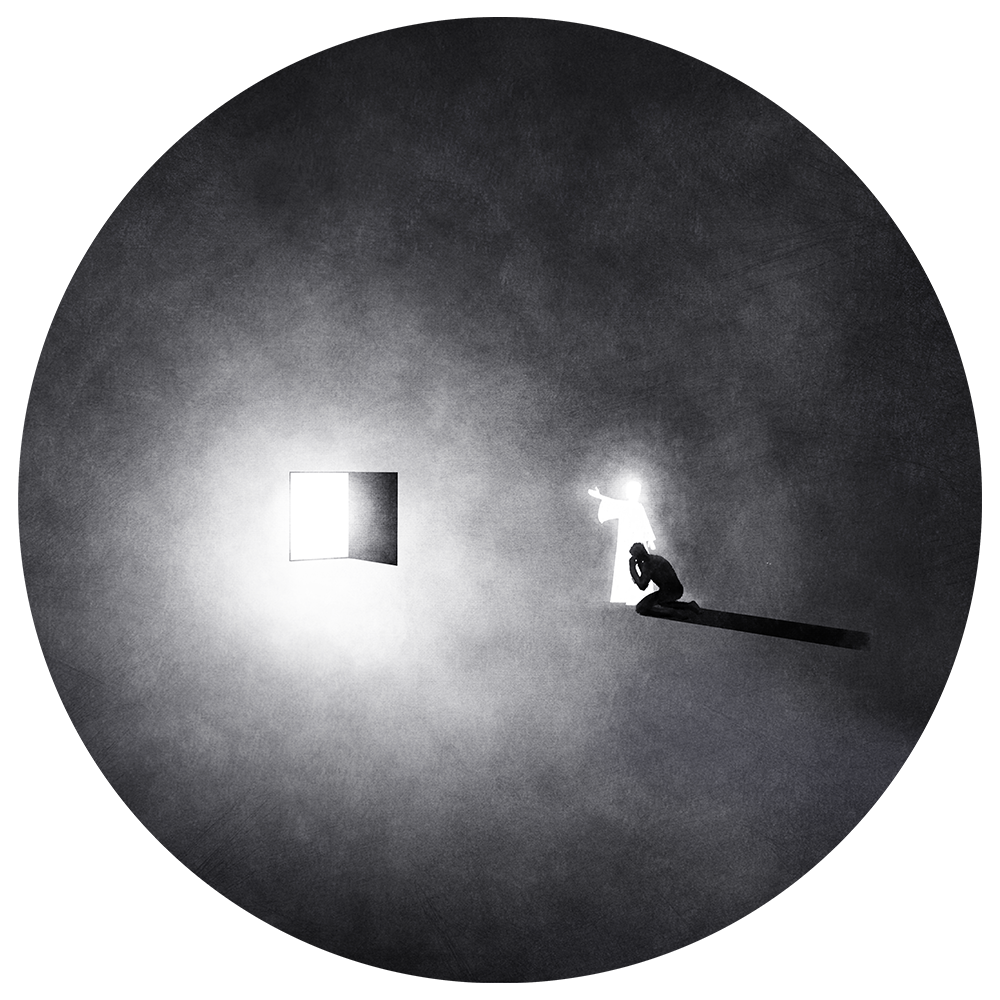 During the month of October we would like to use the story of Bartimaeus (Mark 10: 46-52) as an analogy to tap into the general feeling we have that there is a longing in many people's hearts to regain their spiritual sight. The readings in the lectionary this month are centred around some key passages from Job with additional daily texts supplementing them. We have divided the story of Bartimaesus into different sections that will help us place ourselves in the story and then we will use the lectionary texts to help us reflect upon how we can praise and serve God in the midst of suffering and spiritual blindness.
Bartimaeus wasn't always blind. Something had happened in his life that had robbed him of his sight. But something now was stirring within him as he makes his prayer to Jesus to have mercy on him.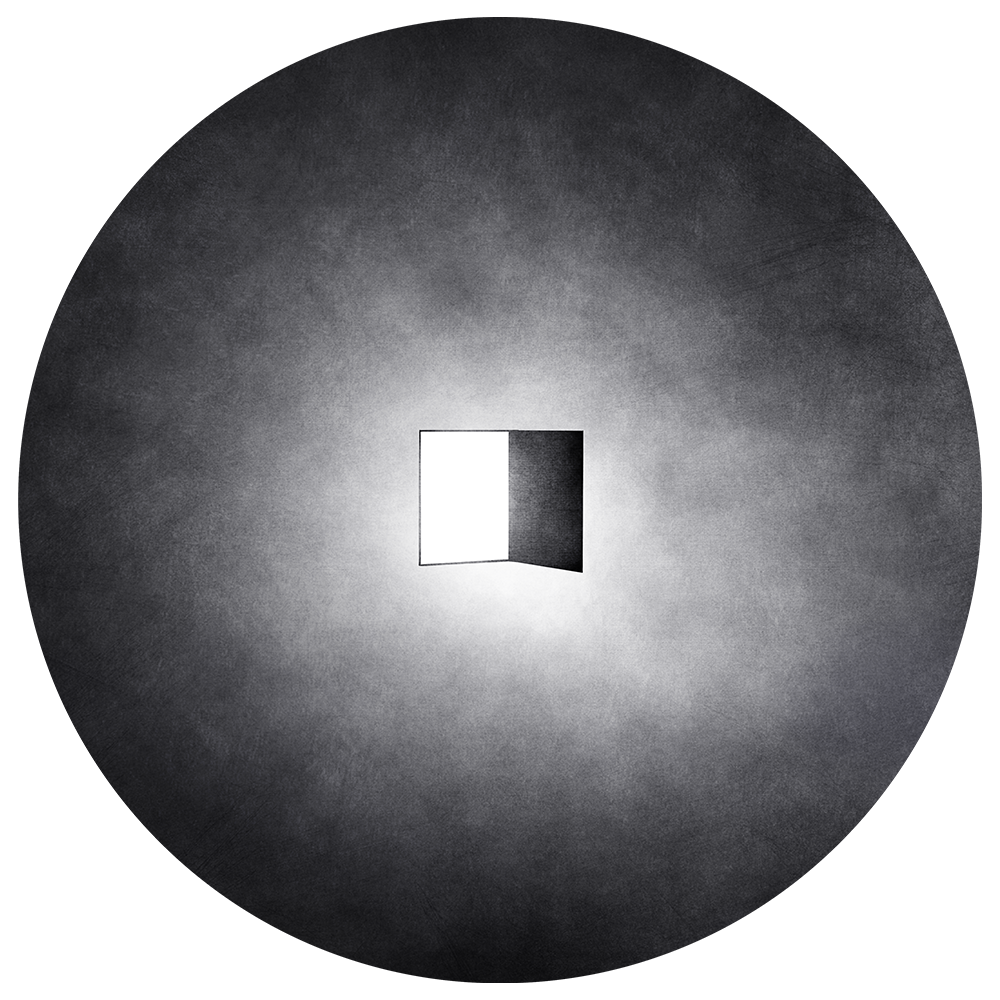 If we agree the church is not simply made up of the gathered congregation on a Sunday but includes those who are unable to attend because of so many different reasons — including their mistakes or the mistakes of others — we begin to realise that our ministry goes far beyond the circle of committed people attending on a Sunday. There is a vast diaspora of people like Bartimaeus looking to have their spiritual sight restored.
During lockdown the internet has uncovered the prayers of many seeking healing and renewal. The thing we all need to take hold of in the story of Bartimaeus is Jesus answers his prayer.
So who is it in the crowd that is telling you "He's is calling you,"? I bet it's the most unexpected of people. That is often when you know it's time to listen.
Each week of the four week theme runs Sunday-Saturday and has its own subtheme, which contains daily Bible readings and prompts for thought (see the Resource Pack PDF for more information). See the Discussion Group Questions PDF to see the material adapted for personal Bible study or small Connect groups.