In Good Time (July)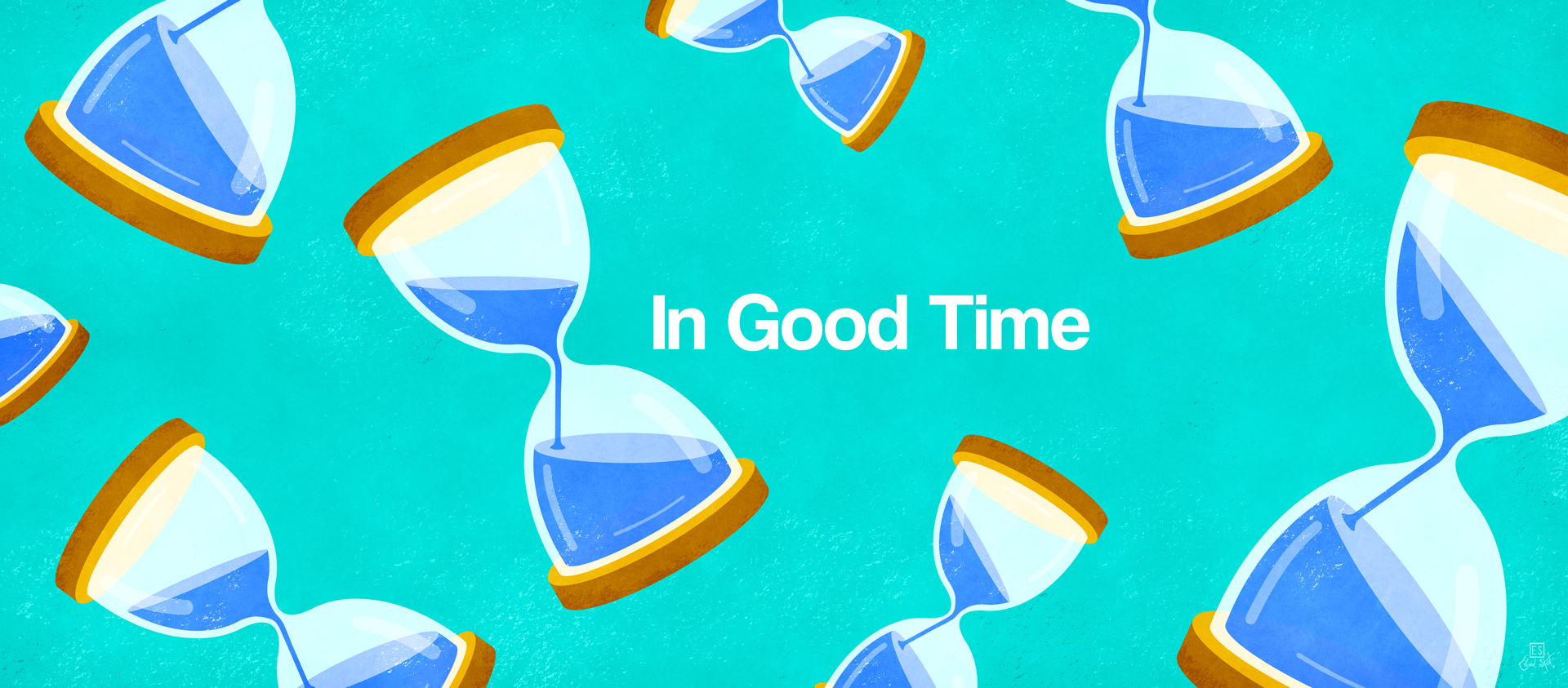 July 2022 (3 July - 6 August). See the Resource Pack PDF for information on the weekly subthemes and the daily prompts and Bible readings which shape our Daily Worship. See the Bible Study Questions PDF to see the material adapted for small Connect groups or personal Bible study.
Our God is the God of all time and all times
We talk about 'good time' in lots of different ways. In the present we talk about having a good time. In the past we look back to the good times, sometimes 'the good old days'. In the short term we talk about it being 'a good time' to act, the timing is right to do something, and in the longer term we talk about things happening 'all in good time'. But what makes these times good? What makes this current moment good? What makes our memories good? How do we know when the time is good to act? And when exactly will we reach 'all in good time'?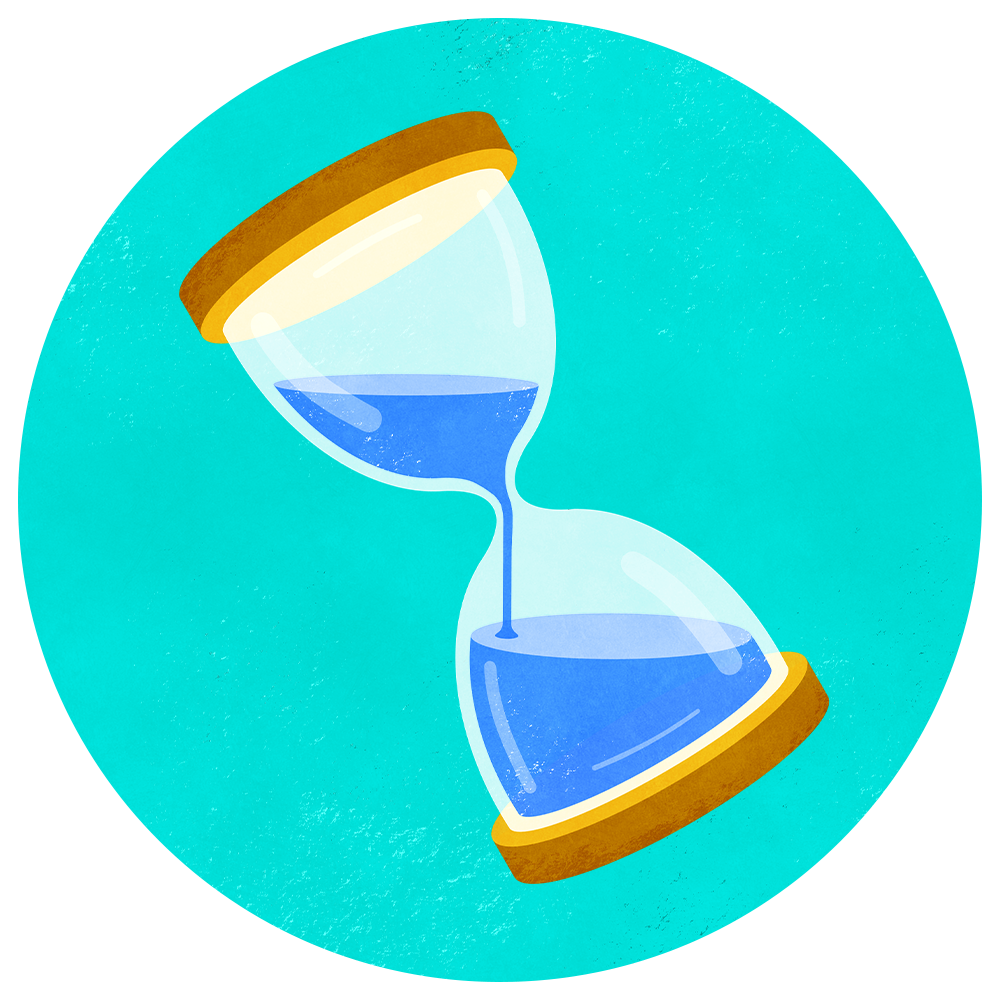 Our God is the God of all time and all times. Good times and bad times. The passage of time weighed and balanced through the universe — measured in revolutions of the Earth — gives us a way of moving and understanding movement, of perceiving the world. Time flows and we flow with it! We're not static and neither is God. God is always moving. What does it mean to move through time with God, someone who is beyond our understanding of time? God has a unique perspective on our memories of the past, longings for the future, and experiences in the present.
Can becoming more self-aware and God-aware help us to rediscover the good times? Can being open to the working and moving of the Holy Spirit help us to act in good time? Can striving and persevering and finding our flow state help us to have a good time? Do the acts of celebration and worship in our lives give us a glimpse of what 'all in good time' could mean for us? And, when is it a good time to turn to God?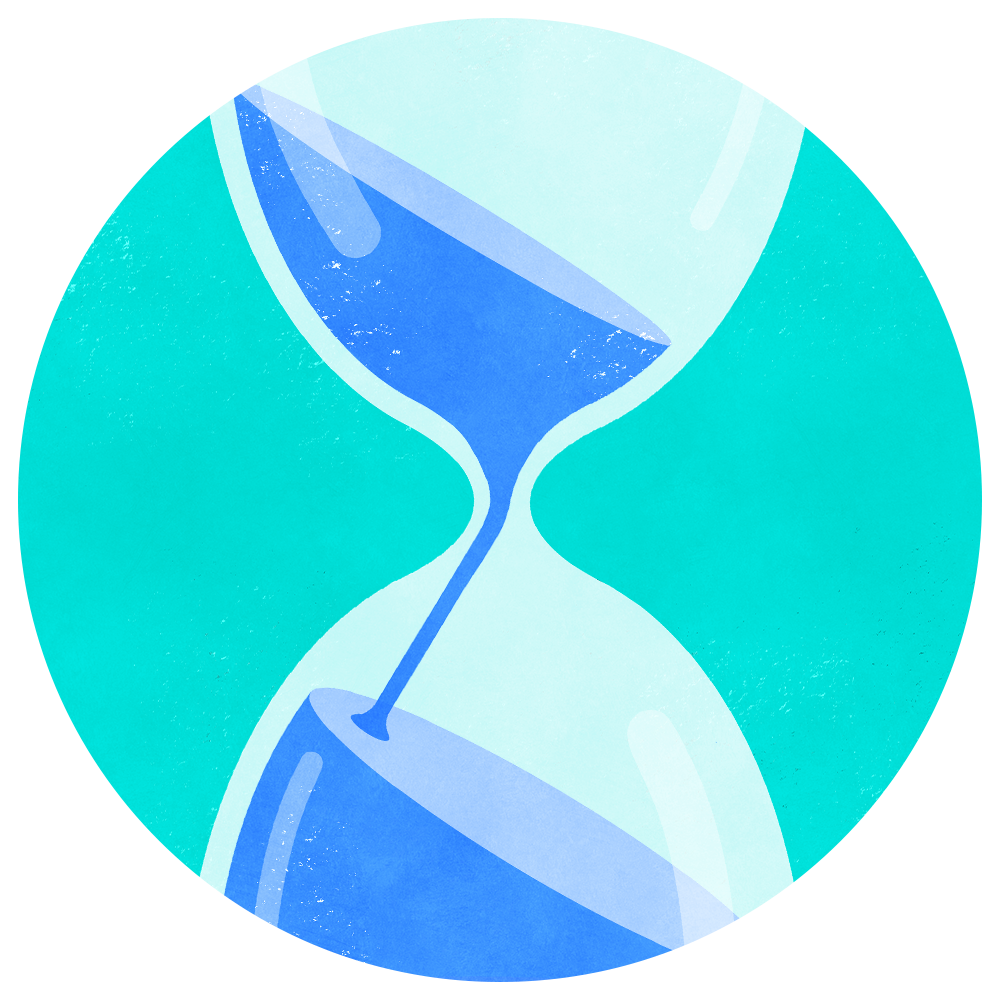 To explore this we are going to be doing something special and a little bit different…
For each of the five weeks of this theme we are going to be diving into the archive and selecting a past week of Daily Worship to revisit. Our writers for July will take us back in time as we meditate on time itself! As we consider what it means to live in 'good time' we have an opportunity to slow down and to discover or rediscover some fantastic writing. We might catch things we missed first time around or read things that totally passed us by. Time flows, but not always in a straight line…
So, this resource pack is a compilation that will reprise and refresh the daily prompts and readings from those original weeks.
As time flows and we flow with it we have picked up on a common thread to do with movement. We begin by thinking about how we are not stuck, we are on a trajectory, we are called, we are going somewhere! Then we think about the Holy Spirit who hovers over the water of time moving in our world spurring us on to good things. We'll think what it means to strive and persevere in the current moment, the focus that sport and activity give us to surf on the wave of this current moment. Then we'll think about the invitation we receive to celebrate, to dance, to be, and finally what it means to emotionally, spiritually and physically turn to God.
With thanks again to our Daily Worship writers.
In time, out of time, on time and all in good time.
Each week of the five week theme runs Sunday - Saturday and has its own subtheme, which contains daily Bible readings and prompts for thought (see the Resource Pack PDF for more information). See the Bible Study Questions PDF to see the material adapted for personal Bible study or small Connect groups.