Christmas Round The World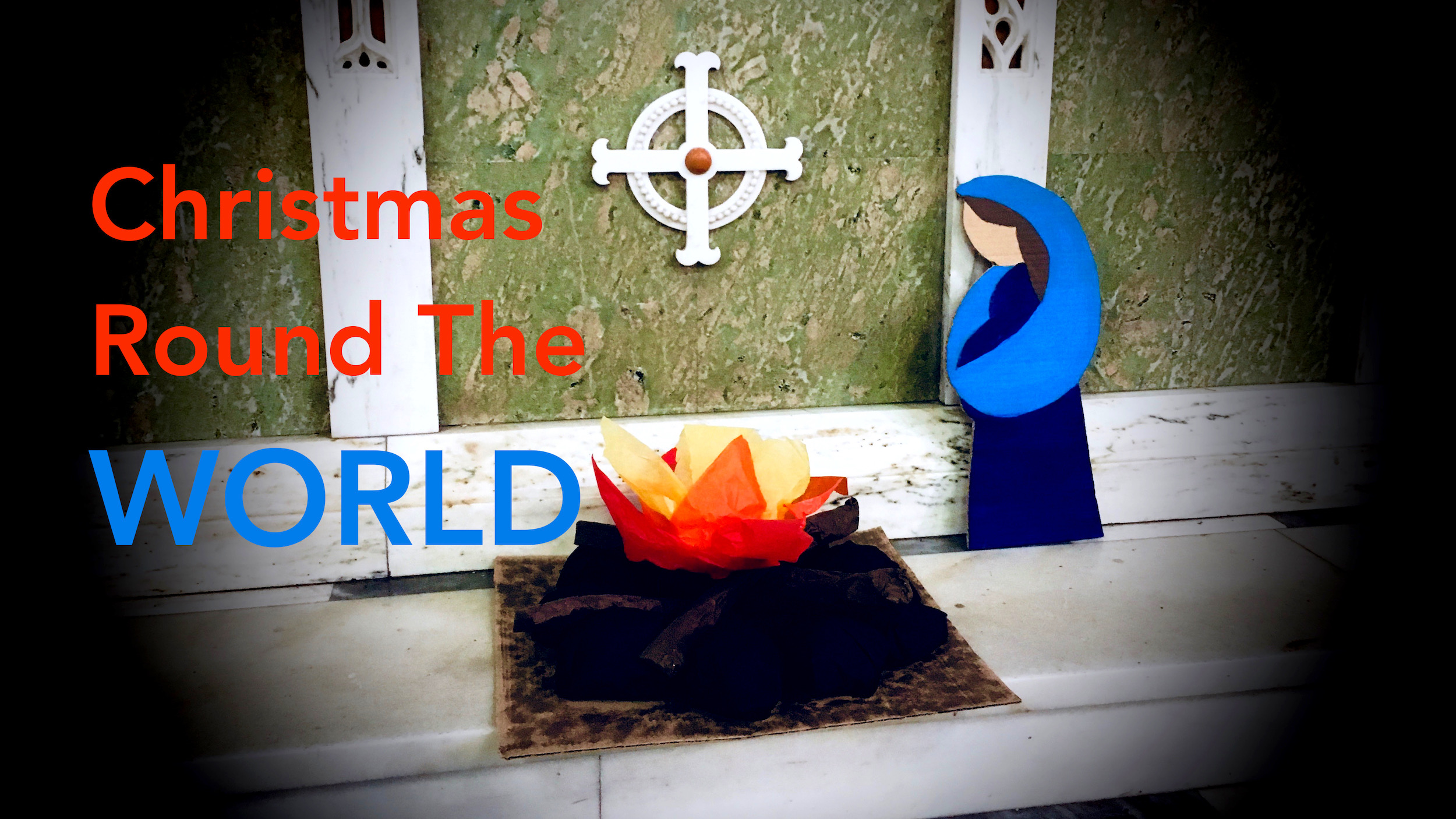 This Advent we are celebrating Christmas round the world - exploring the various traditions that bring us together across oceans, across languages, and across time.
We want to highlight the global aspect of Christmas, a festival celebrated all over the world in a number of different ways. What can we learn from how others celebrate? Are there traditions we would like to bring into our home or our local community to help us see this familiar story in a new light?
We live in an interconnected world, 'a global village', a noisy, colourful, vibrant place. How can the story of Christmas - of God's journey to our world as a vulnerable refugee with a message of hope - inspire us in new ways to address inequality, conflict and suffering in our world?
Every week we will invite our writers to share a number of Christmas traditions from all over the globe. We will learn about how Christmas has changed the world and how it continues to change the world…
See the PDF resource pack for full information, including weekly subthemes and daily readings/prompts and refer to the PDF Discussion Questions, adapting the material for small groups to reflect through together. See our Christmas Round The World Resources page for ideas of things to do over the season.
Search our site to see all our our Christmas-related resources.