Going On Retreat

For the first two weeks of August 2020 our Sunday Live services went on retreat! Laura and James led two contemplative services that invited us to go a little deeper with God. (You can see the replays of the first service: Restless, Wrestling Hearts, and the second: After the fire came a gentle whisper).
In this resource section we are going to include material that you can use for personal reflection to curate your own time of retreat whenever you want to.
Journey Prayer
Laura's Journey Prayer from our first retreat service is a helpful resource for preparing to go into a quiet time with God. Read the Journey Prayer PDF slowly to centre yourself for a time of reflection.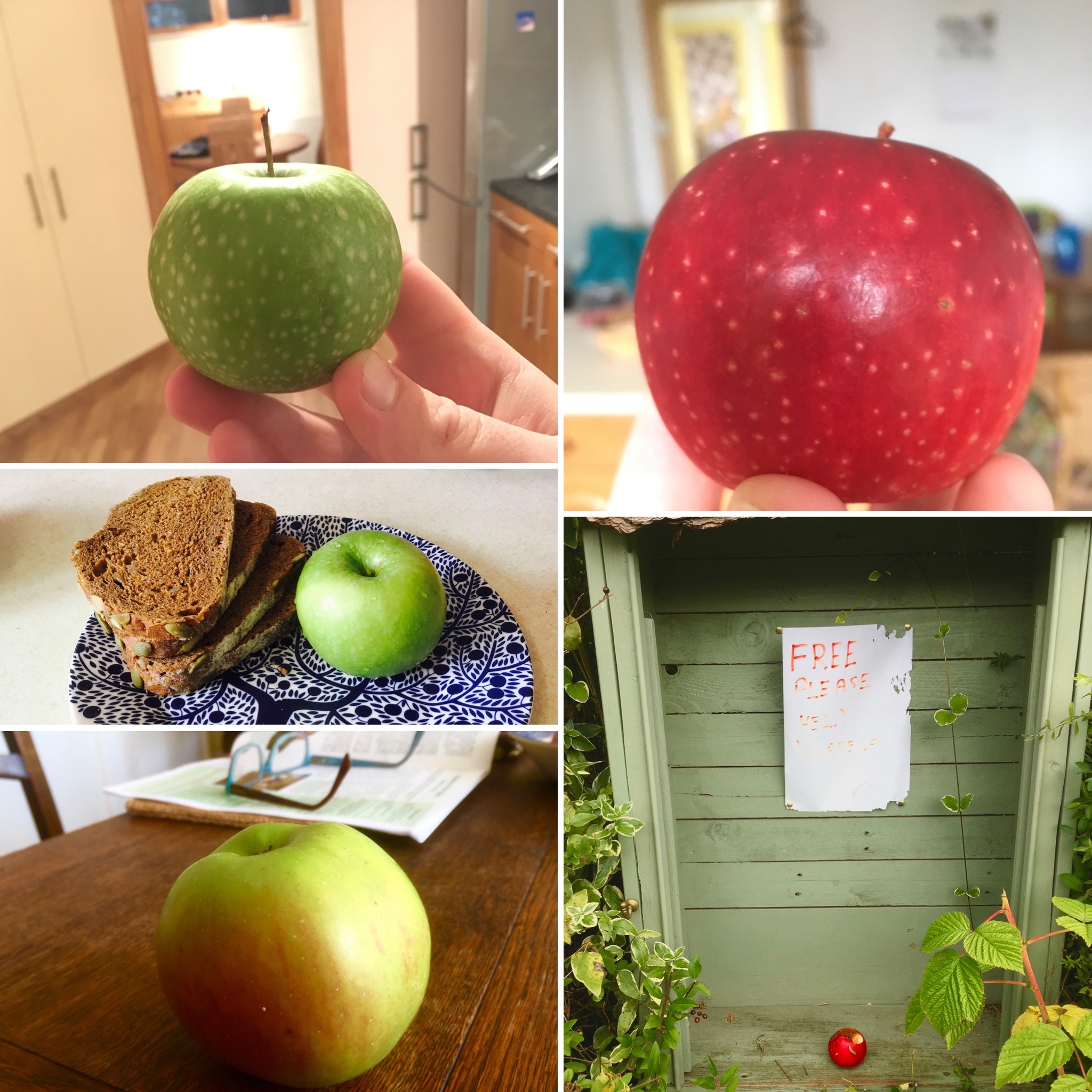 The Apple of God's Eye
In our first Sunday Live: On retreat service we had an interactive reflection using an apple to contemplate Psalm 17: 8. Get an apple and have a go yourself with James's Apple-A-Day Retreat Resource PDF that guides you through it.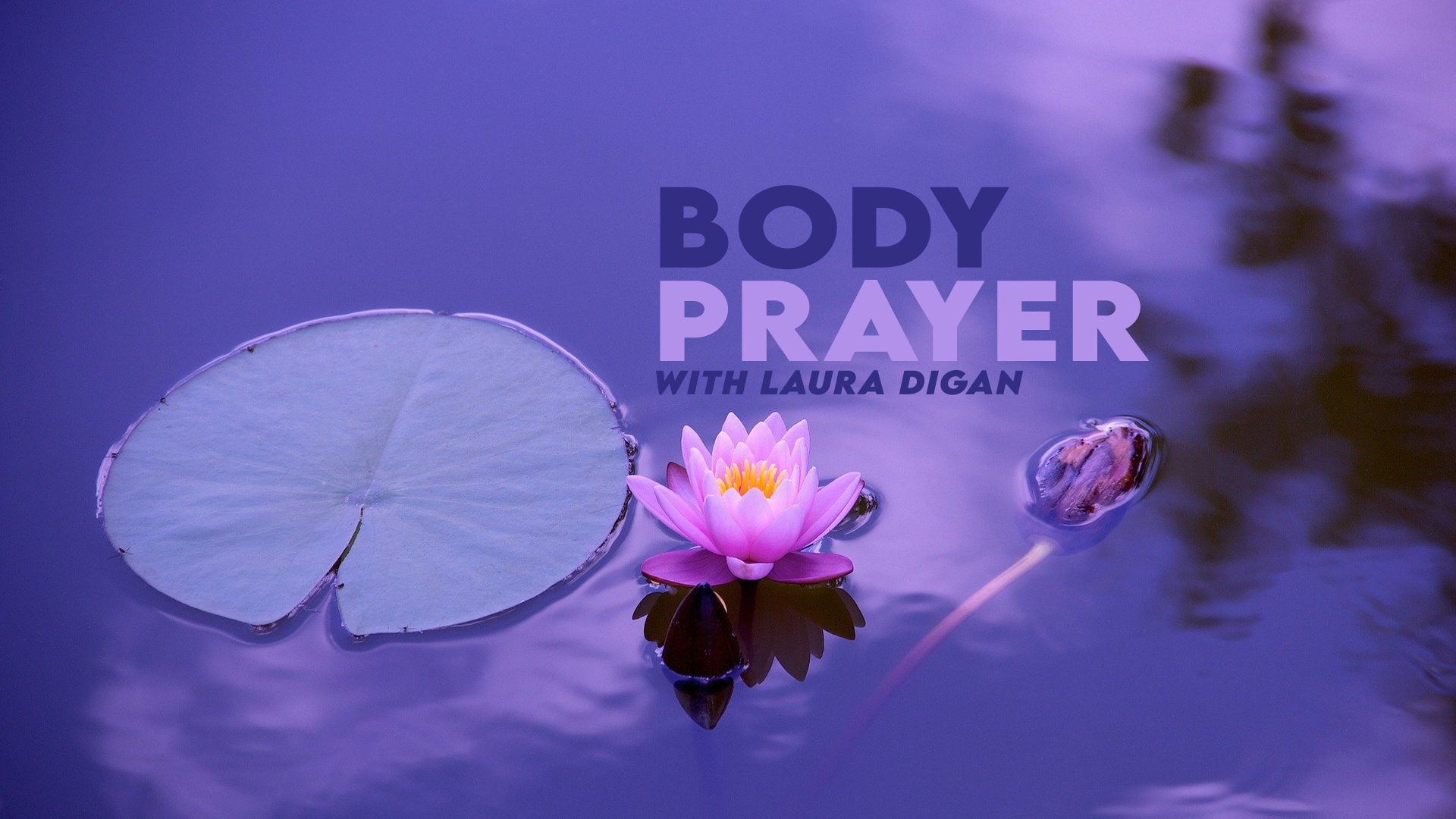 Body Prayer
Laura leads us in 14th Century mystic Julian of Norwich's Body Prayer that encourages us to go beyond our words and use our bodies as part of our worship. This could be a helpful practice to repeat several times - perhaps every morning for a week - to see if you notice anything new about your relationship with God through using your body and not just your words.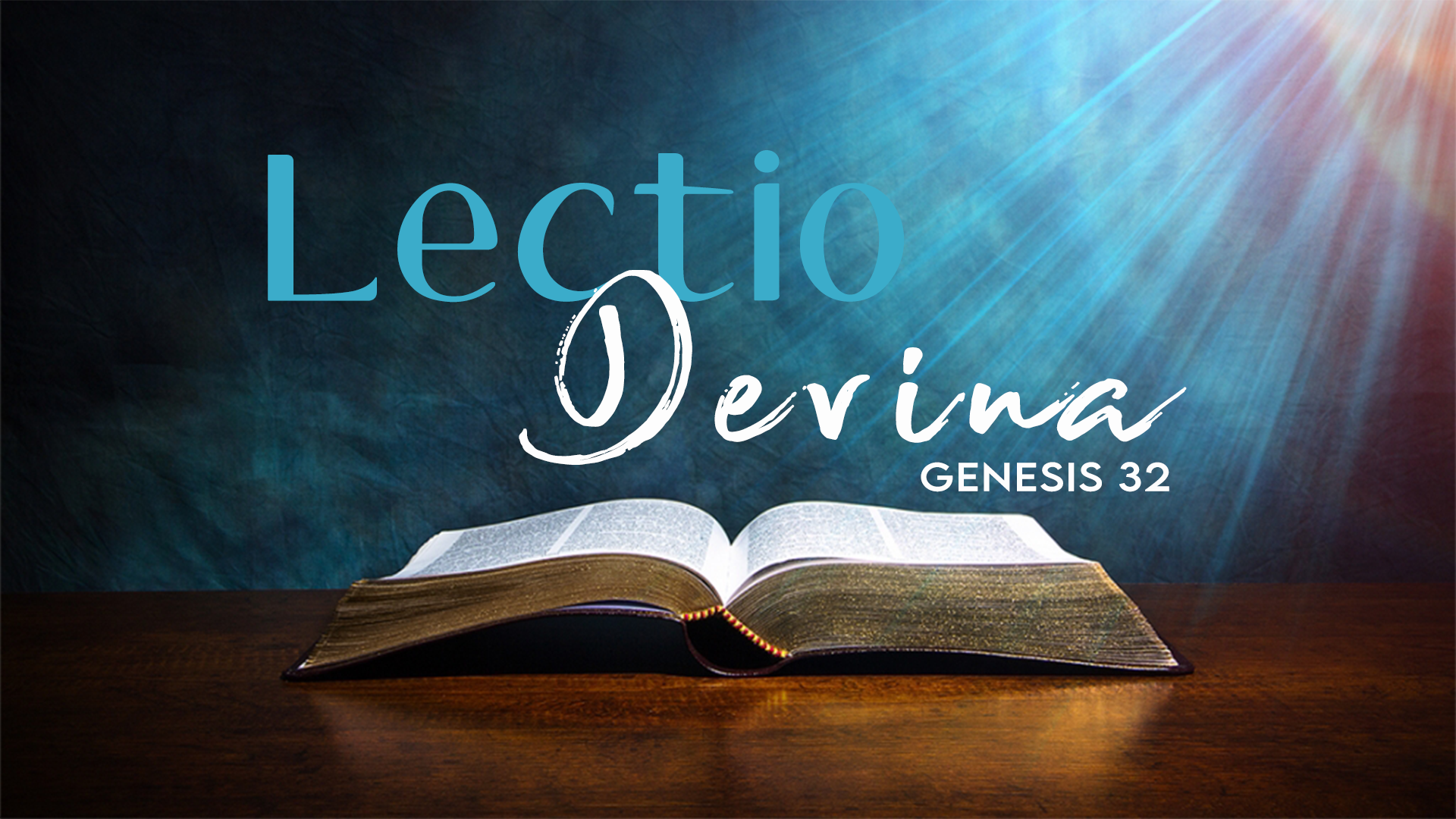 Lectio-Devina-Wrestling
Laura leads us in a Lectio Devina guided reading of Genesis 32: 22-32 in this short video. As Jacob wrestled with God we continue to wrestle with God and discover new things about what it means to be human. Read James's poem Scathed by Grace to further explore the passage.
Quiet Time with God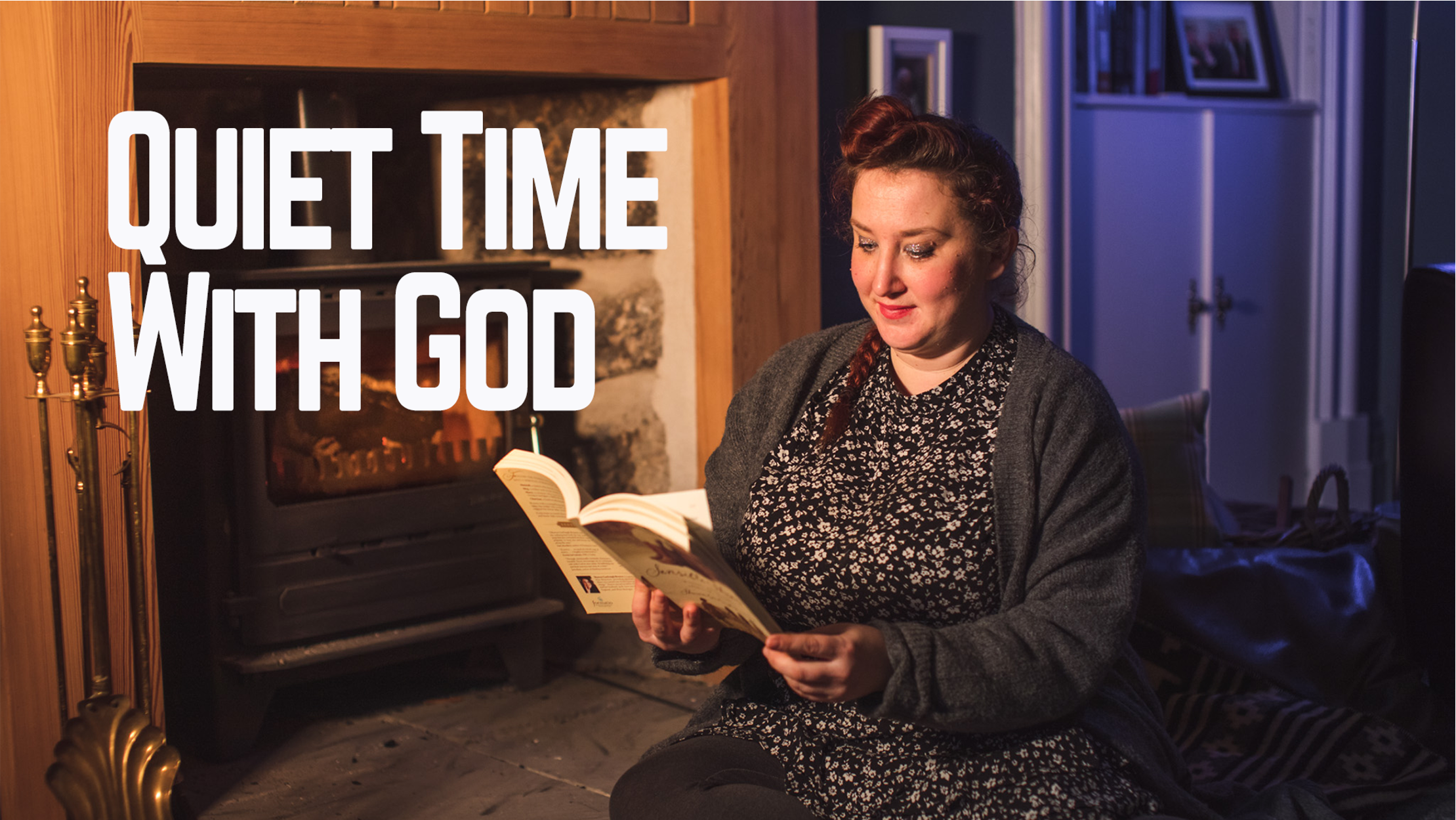 Laura's three part video series on finding quiet time with God exploring techniques such as Lectio Devina is a useful resource for going on retreat with God: Quiet Time with God: Parts 1,2 & 2 3.
Earth, wind, fire, water - questions in the quiet
In our second service we contemplated the four elements taking our inspiration from 1 Kings 19: 9-16 and Matthew 14: 22-33. These four short clips invite you in the quiet to consider where and how God calls you in the midst of your life and invites you to consider and explore new horizons.