Podcast
Sanctuary First Late Show - Episode Six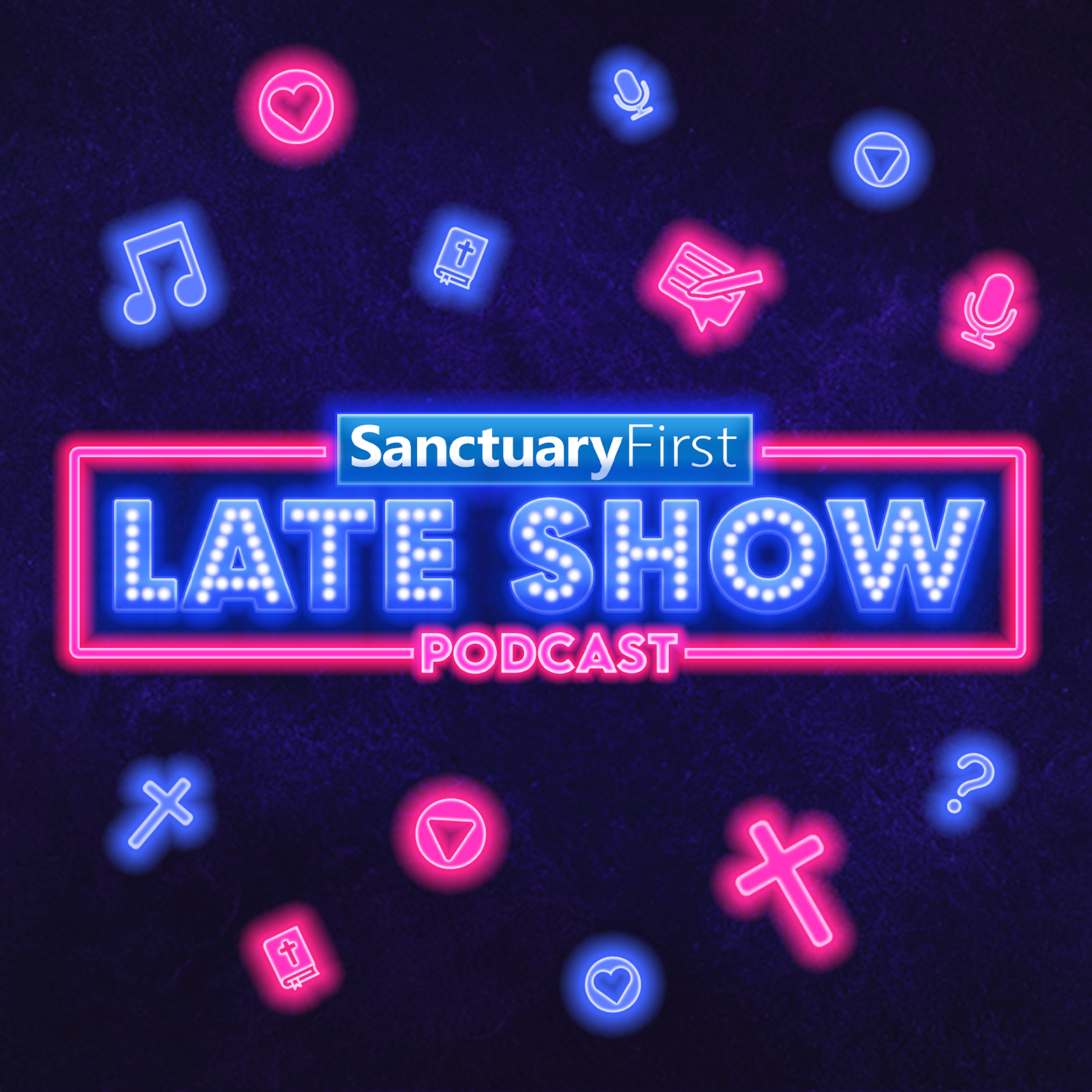 Our special guest this month on the Sanctuary First Late Show is John Lowrie Morrison the well known Scottish painter also known as Jolomo!
Morrison along with his collaborator Rev Ken MacKenzie tells the story of how their latest book of paintings and poetry came about and share their love of Iona and the beauty of the landscape that is created by the unique light of the west.
They are also joined by Angus Mathieson, Partnership Development Secretary of the Church of Scotland and a long standing member of the Iona Community. Together we explore the spiritual significance of Art Community and place, and Angus helps us explore the spiritual aspects of community that could be taken up and reflected within the Sanctuary First digital worshipping community!
'The Sanctuary First Late Show' is our new series featuring an informal mix of discussion, interviews, spoken word and music. Together we will be exploring what it means to laugh, cry and wonder as followers of Jesus in the 21st century.
The show is streamed live on our site, app and Facebook page on Friday at 9PM as well as being available to listen or watch back later on the site and on Spotify & Apple Podcasts.
Follow us on Spotify & Apple Podcasts OR Get the App!