Event Series
Weekly Review
Live every Friday at 9PM
Join us for the Sanctuary First Weekly Review - a relaxed, informal conversation with the Sanctuary First team and special guests reviewing the past week. Expect laughter, engaging conversation and surreal tangents.

---
Next... Fri 29th Jan 9:00pm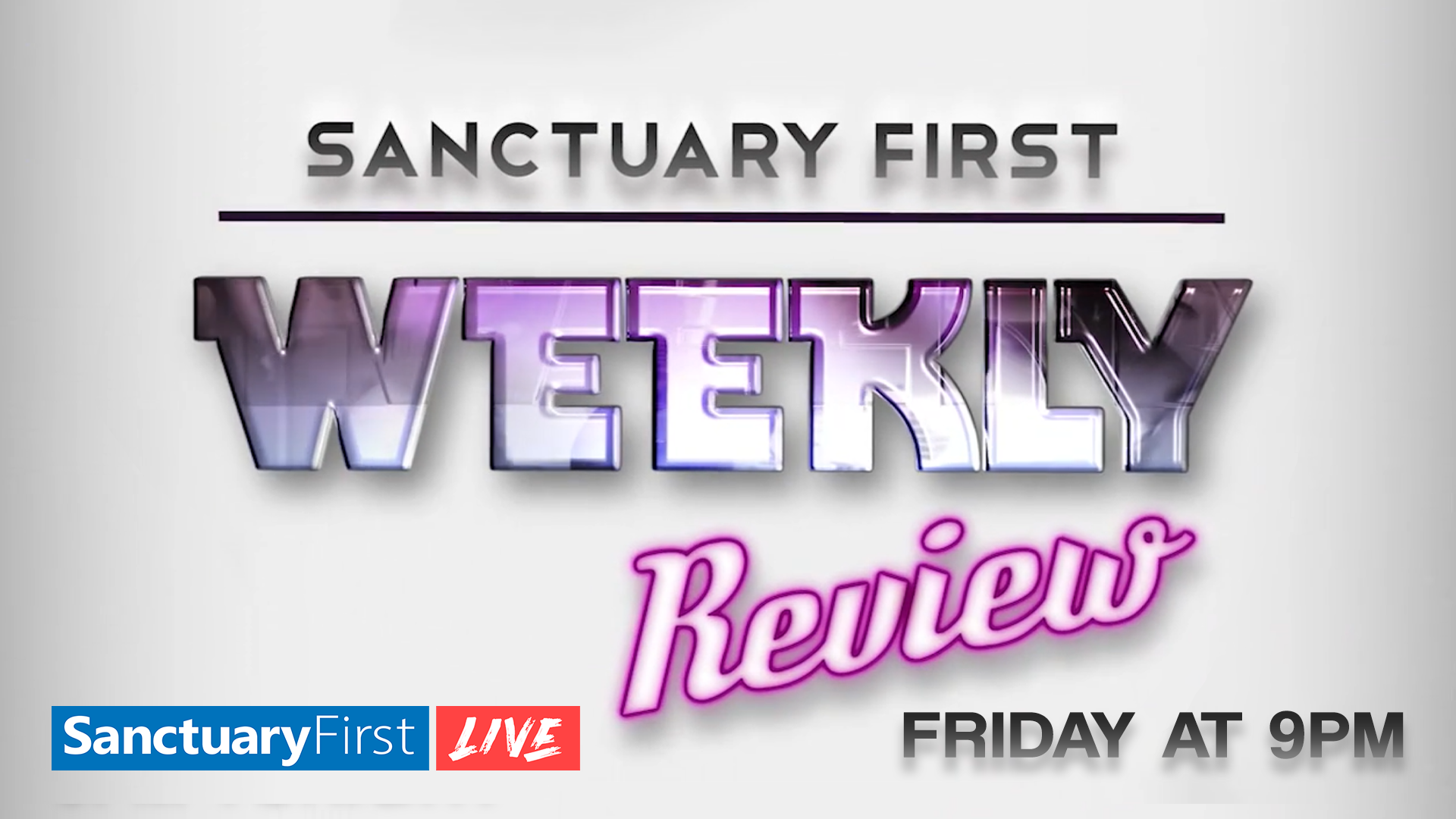 Join us live at 9pm!
An hour of discussion, laughs, and tangents with the SF team...
You can listen to the show as a podcast on Sanctuary First
Follow us on Spotify & Apple Podcasts