Daily Worship
Yesterday / today / forever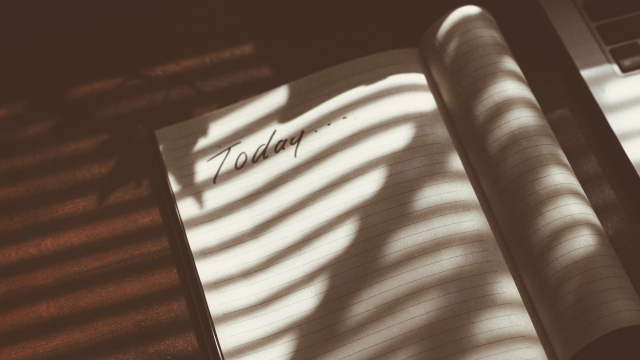 Hebrews 13: 8 and John 19: 28-30 (GNT)
(Hebrews 13) 8 Jesus Christ is the same yesterday, today, and forever.

(John 19) 28 Jesus knew that by now everything had been completed; and in order to make the scripture come true, he said, "I am thirsty."

29 A bowl was there, full of cheap wine; so a sponge was soaked in the wine, put on a stalk of hyssop, and lifted up to his lips. 30 Jesus drank the wine and said, "It is finished!"

Then he bowed his head and gave up his spirit.
You never know what is going to happen. You make plans, you write dates in the diary, you book your holidays — and then —
We all know how it is.
Somebody takes ill. Somebody has a business appointment. Along comes a pandemic.
Is anything constant in this world?
Is there any point of reference that will still be there tomorrow?
Is there anyone we can trust?
Jesus Christ is the same yesterday, today and forever.
'All History' indeed.

PRAYER:
God of eternity,
God of history,
God of yesterday, today and tomorrow,
we praise and thank you that you came to us,
that you include us,
embrace us, love us,
whoever we are,
in our particular time and place.