Daily Worship
Why not me?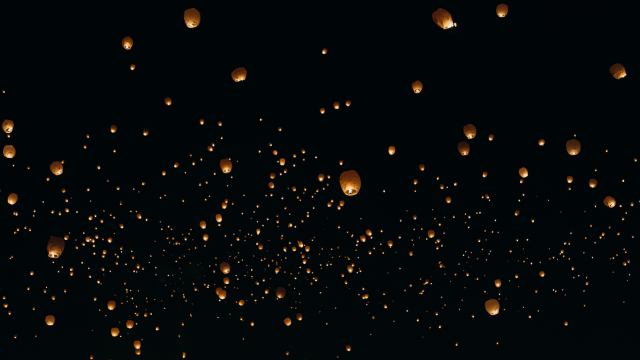 Psalm 119: 105-112 (NRSV)
105 Your word is a lamp to my feet
and a light to my path.
106 I have sworn an oath and confirmed it,
to observe your righteous ordinances.
107 I am severely afflicted;
give me life, O Lord, according to your word.
108 Accept my offerings of praise, O Lord,
and teach me your ordinances.
109 I hold my life in my hand continually,
but I do not forget your law.
110 The wicked have laid a snare for me,
but I do not stray from your precepts.
111 Your decrees are my heritage forever;
they are the joy of my heart.
112 I incline my heart to perform your statutes
forever, to the end.
Numerous people reject God because of suffering, either because of some kind of serious illness, an accident, or a horrendous event involving themselves or a family member or the world in general. Many Christian people have little or no concept of suffering, while others reject the idea that God's people should suffer at all. Yet suffering is part and parcel of what it means to be human in a fallen world. As God's people instead of thinking: Why am I suffering? Maybe we should ask: Why not me? Why should I escape from suffering when it is simply part of living in this world? Yes! God heals, but God does not always heal! Suffering grants us the opportunity to live joyfully and to demonstrate what it is to be one of God's people in the midst of difficulties and affliction.
Likewise, it gives us the opportunity to grow in faith, hope and love in a way that may never happen in normal circumstances. James in his letter to God's people makes a similar point when he writes, "Consider it pure joy, my brothers and sisters, whenever you face trials of many kinds because you know that the testing of your faith produces perseverance. Let perseverance finish its work so that you may be mature and complete, not lacking anything" (James 1:2-4).

PRAYER:
LORD, none of us chooses to suffer. We do whatever we can to avoid it. But sometimes it comes our way, and it is simply unavoidable. We desire a way of escape, which is only natural, but what if there is a better way. A way that honours you, not by way of escape, but by way of suffering. In such times shine your light upon us and help us to walk in your light. Enable us to seek your ways in and through suffering and teach us to trust you. Even when we would rather not!
Amen.