Daily Worship -
Where is the wisdom?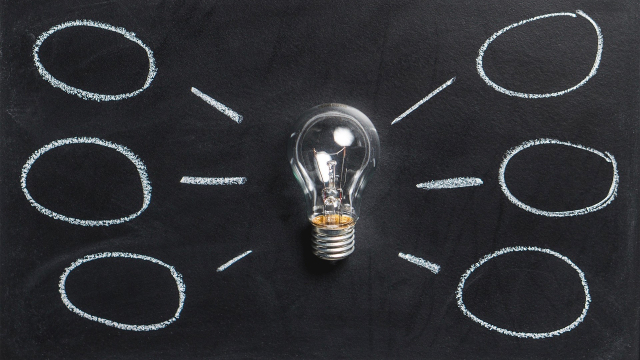 1 Corinthians 1: 18-24 (NIV)
18 For the message of the cross is foolishness to those who are perishing, but to us who are being saved it is the power of God. 19 For it is written:

"I will destroy the wisdom of the wise;
the intelligence of the intelligent I will frustrate."

20 Where is the wise person? Where is the teacher of the law? Where is the philosopher of this age? Has not God made foolish the wisdom of the world? 21 For since in the wisdom of God the world through its wisdom did not know him, God was pleased through the foolishness of what was preached to save those who believe. 22 Jews demand signs and Greeks look for wisdom, 23 but we preach Christ crucified: a stumbling block to Jews and foolishness to Gentiles, 24 but to those whom God has called, both Jews and Greeks, Christ the power of God and the wisdom of God.
I have heard it said that the more you learn, the more you realise you do not know. It may sound counterintuitive but I find this comforting. In stories throughout the world those who put themselves proudly forward as the wisest and the most inteligent are often brought down from their self-imposed high horse and often in ways that are very satisfying to the more humble, ordinary reader and listener.
While often we pray to God for wisdom and read the Bible looking for intelligent points of view there is an aspect to faith which is like learning: coming to accept that you will never know it all. More than this, that that is the way it should be. It is why Jesus spoke in parables, where each can find different wisdom within them but continue to learn from each other. Why the Spirit gives inspiration and knowledge to us for different times and in different areas: so we can help each other along.
God is wise. God is, in ways we know and ways we cannot even imagine, intelligent.
God of stumbling blocks and stumblers,
Help us to find new wisdom, insight and meaning in the stories you give us.
Please remind us of our limits, aid us in our quest for knowledge.
Protect us from falsehoods and foolishness, keep us always on your loving path for good.
Amen.