Daily Worship -
What do you want?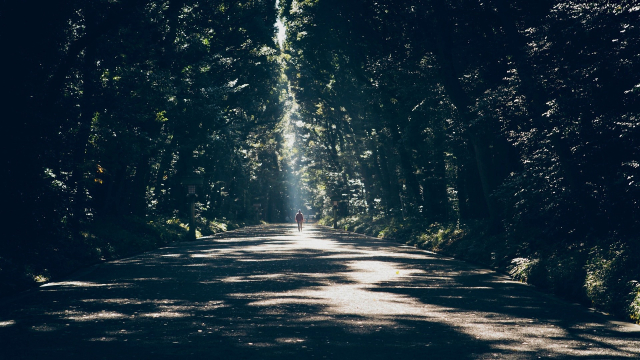 Mark 10: 51
51 'What do you want me to do for you?' Jesus asked him.

The blind man said, 'Rabbi, I want to see.'
Lord Jesus, we give you thanks that you never make assumptions about us.
Though your will for us is good and though you can give us every good thing, you wait on us to ask for what we need.
You wait on us to wake up to all the gifts that you long for us to have.
Open our eyes to see the world around us in all its beauty, in all its need.
Give us eyes and hearts of compassion so that the things we long for are those that bring life and wholeness for all your people.
Seek us out, call us near, and enable us to ask for the desires of our heart.