Daily Worship -
What would your playlist be?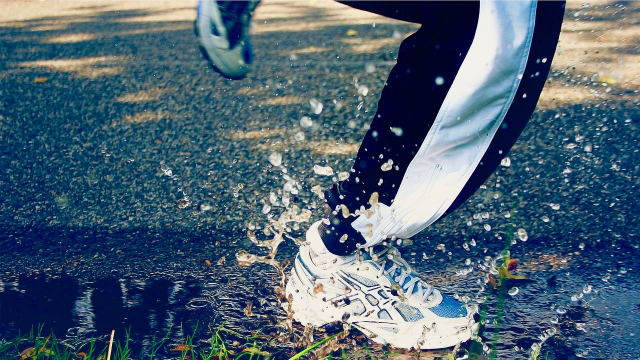 Philippians 4: 8-9 (NRSVA)
8 Finally, beloved, whatever is true, whatever is honourable, whatever is just, whatever is pure, whatever is pleasing, whatever is commendable, if there is any excellence and if there is anything worthy of praise, think about these things. 9 Keep on doing the things that you have learned and received and heard and seen in me, and the God of peace will be with you.
I wish I had the stamina and the fitness to be able to run a marathon. One of my friends, who also happens to be an elder in one of my churches, recently ran the London Marathon for the second consecutive year in aid of Dementia Revolution. I followed his progress with great admiration as he built up his miles and prepared diligently for the gruelling 26.2 mile journey…
One of the things I loved to see was his playlist to listen to during the run. Music which motivated him, energised him and inspired him to run the race and set his sights on the finish line.
In today's passage, Paul invites the Philippians to be motivated by "filling your minds and meditating on things true, noble, reputable, authentic, compelling, gracious—the best, not the worst; the beautiful, not the ugly; things to praise, not things to curse." (from verses 8-9, The Message).

May we, as Paul writes earlier in his letter, run the race, press on towards the goal and keep our eyes on the prize with a playlist of praise, adoration and gratitude to our God — who never ceases to make everything work together, ringing in our ears and reverberating in our hearts.
Prayer:
God our companion and encourager,
Thank you for ceaselessly working in our lives.
As we run the race,
may you help us in times of trouble
strengthen us in our weakness
guide us when we feel lost and vulnerable
and motivate us when we lose focus.

Be with us from start to finish
filling our hearts and minds
with all that is right and good…

Amen.