Daily Worship
What love looks like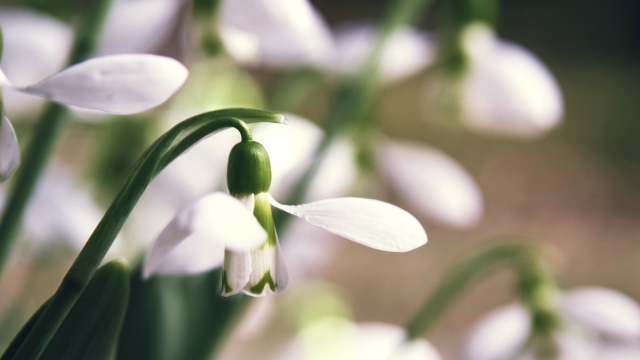 Matthew 18: 12 (NRSVA)
12 What do you think? If a shepherd has a hundred sheep, and one of them has gone astray, does he not leave the ninety-nine on the mountains and go in search of the one that went astray?
This is what love looks like...
Empty streets
Empty beaches
Notes pushed through letter boxes offering help
Staying home so that key workers can travel to work
Making phone calls
Putting lights and teddy bears
and rainbows in our windows
expressions of connection and of hope.
Maintaining and strengthening relationships virtually
Meeting online
finding new ways
to be creative and to stay connected
new ways to notice and draw attention to
the love of God manifest in myriad acts of love.
Love is also
noticing the signs of spring that refuse to be shushed
even through pandemic
Welcoming the progress of the seasons,
the buds that are awakening
the blossom bursting forth
the birdsong that heralds the morning
the growth that continues regardless
promising something beyond,
that awaits our emergence from the storm
and mirrors the growth of love
worked out in practices
that transform communities
as, together, we face our fears
and weather them in love.
This is what love looks like.
Lent Legacy 2021 Action
Reflect — Who is it God is inviting you to draw back into the fold?