Daily Worship
Neighbouring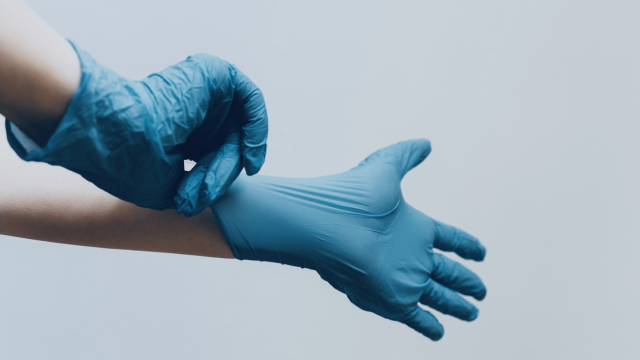 Luke 10: 36-37 (NRSVA)
36 Which of these three, do you think, was a neighbour to the man who fell into the hands of the robbers?' 37 He said, 'The one who showed him mercy.' Jesus said to him, 'Go and do likewise.'
We encounter our neighbour today
at all hours of the day and night
in every hospital
and care home
in makeshift wards
and mortuaries
in the guise of
nurses and doctors
of cleaners and porters
of technicians and drivers
of chaplains and administrators
We encounter our neighbour today
in Intensive Care Units
where people struggle for breath
where machines aid breathing
where angels bring comfort
with or without
the equipment
and protection
that they need.
We resolve to be neighbours today
with all who need comfort
with all who are overwhelmed
by the demands of their role
to walk with friend and stranger
through every emotion
and question
and cry of despair
as, together, we find a way to bind wounds
and to care for one another.
Companions along the way.
Lent Legacy 2021 Action
Ask God's forgiveness for the times that we have by our judgemental attitude socially distanced ourselves from others.