Daily Worship
What counts?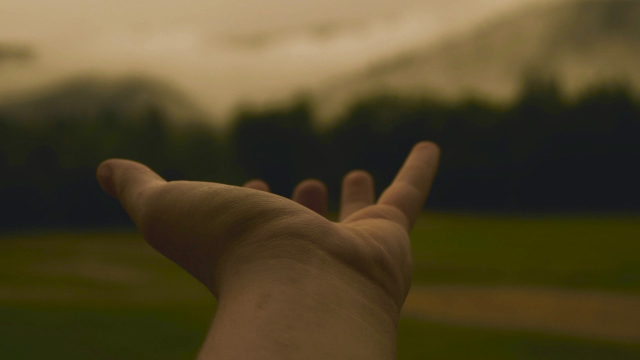 Luke 18: 9-14
9 He also told this parable to some who trusted in themselves that they were righteous and regarded others with contempt: 10 'Two men went up to the temple to pray, one a Pharisee and the other a tax-collector. 11 The Pharisee, standing by himself, was praying thus, "God, I thank you that I am not like other people: thieves, rogues, adulterers, or even like this tax-collector. 12 I fast twice a week; I give a tenth of all my income." 13 But the tax-collector, standing far off, would not even look up to heaven, but was beating his breast and saying, "God, be merciful to me, a sinner!" 14 I tell you, this man went down to his home justified rather than the other; for all who exalt themselves will be humbled, but all who humble themselves will be exalted.'
The Pharisee was a righteous man, for he had observed all that the Law of Moses required to be 'counted' righteous. The Tax Collector, by definition, a Traitor to Israel, had nothing to base his righteousness on yet he was "justified," and therefore counted as righteous. The difference between the men is that God justified the Tax Collector and the Law justified the Pharisee. So, upon what do we rest our righteousness?
Our career? Our bank accounts? Our social standing? Something else?
Almighty God comes close to us and invites us to come close to Him… it's an invitation.
Lord of the star fields, as Bruce Cockburn sang…
thank you for stooping down and lifting us into Your embrace…
give us wisdom and courage
to respond in humility.
Amen.
Lent Legacy 2021 Action
Day Twenty Two
Share a favourite song with someone who might appreciate it.
Alternative - listen to a piece of beautiful music and thank God for the gifts he gives us.