Daily Worship
Something to declare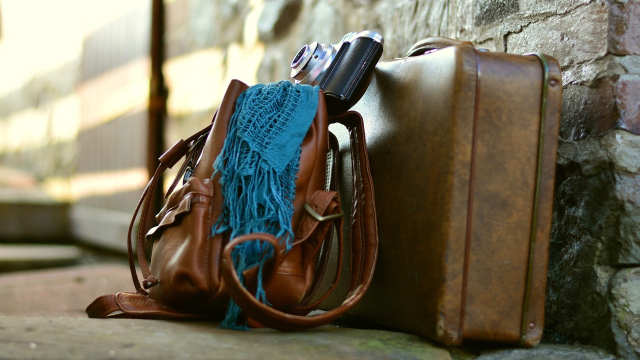 Ephesians 2: 8-10
8 For by grace you have been saved through faith, and this is not your own doing; it is the gift of God— 9 not the result of works, so that no one may boast. 10 For we are what he has made us, created in Christ Jesus for good works, which God prepared beforehand to be our way of life.
I have always said that I'd make a lousy smuggler. I instinctively feel guilty when a customs officer looks at me, even if I have absolutely nothing to declare. It must show on my face, because I seem to get searched quite a lot.
To the anxious mind, the notion that the spirit 'convicts' us of sin doesn't sound reassuring - because we all know that punishment follows a judgement of guilt.
But what if our conviction was more of a diagnosis? What if what followed was not punishment, but healing? Recognition of our faults, our flaws, our distance from God, can be the first step in developing a life enhancing faith.
There's a burning in my heart, Lord
It's telling me that I'm not what I should be
Not what I could be.
It's stirring up my dusty complacency.
It's making me question,
who I am,
what I've done.
It's making me wonder if I could be more,
more than the selfish impulses I try to smuggle past others
so that they might think well of me.
It's making me want to say I have something to declare
to unpack it all in front of you,
not in fear, but in trust
that you will not leave me where I am.
Lent Legacy 2021 Action
Lent Challenge Prayer
Lord help us to embrace everyday spirituality, discover the fantastic in the ordinary and keep watch for the moments when heaven touches earth.
If you have missed the previous days you can catch up at www.sanctuaryfirst.org.uk/lent