Daily Worship
Things that we cannot comprehend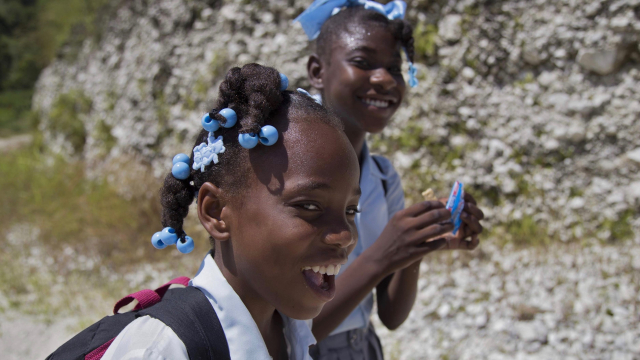 Job 37: 1-13
1 'At this also my heart trembles,
and leaps out of its place.
2 Listen, listen to the thunder of his voice
and the rumbling that comes from his mouth.
3 Under the whole heaven he lets it loose,
and his lightning to the corners of the earth.
4 After it his voice roars;
he thunders with his majestic voice
and he does not restrain the lightnings when his voice is heard.
5 God thunders wondrously with his voice;
he does great things that we cannot comprehend.
6 For to the snow he says, "Fall on the earth";
and the shower of rain, his heavy shower of rain,
7 serves as a sign on everyone's hand,
so that all whom he has made may know it.
8 Then the animals go into their lairs
and remain in their dens.
9 From its chamber comes the whirlwind,
and cold from the scattering winds.
10 By the breath of God ice is given,
and the broad waters are frozen fast.
11 He loads the thick cloud with moisture;
the clouds scatter his lightning.
12 They turn round and round by his guidance,
to accomplish all that he commands them
on the face of the habitable world.
13 Whether for correction, or for his land,
or for love, he causes it to happen.
Thunder, lightning, a roaring voice, heavy showers of rain, animals hiding, a whirlwind stirs, and water is frozen. It is an epic picture of God's activity in and through nature. And a chilling one to read in the context of Haiti this Christian Aid Week.
What does it mean to have a God so engaged with and through nature in a nation that has experienced more than its fair share of humanitarian disasters? The earthquake in 2010 and Hurricane Matthew in 2016 being the most notable recent events.
What, if any, sense can be made in the aftermath of clearing rubble and bodies from the earthquake without agreeing with Pat Robertson's abhorrent claims. Was it for correction, or for the land to be restored, or how could it possibly be for love?
Or is it, as the book of Job itself suggests, that such suffering is not the fault or blame or punishment for anyone's sins. Destruction and God's presence are both found in the 'whirlwind.' God is there, present in all the recovery, restoration and rebuilding work.
God of the whirlwind,
may those who have known
the chaos of hurricanes and
the seismic shift of earthquakes
know your enduring presence
comforting and sustaining them,
bringing a peace that passes understanding
and a restoration of their hopes and lives.
Amen.