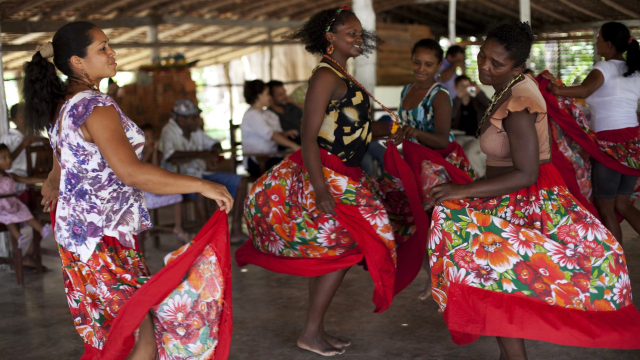 Bodies matter
"Care of our bodies should be as important in spirituality as anywhere else. If we're not taking care of our bodies, we aren't engaging in proper spiritual discipline." - Paula Gooder
Bodies matter.
It isn't an either/or,
bodies matter and souls matter,
one animates the other,
they aren't mutually exclusive.
Bodies matter.
We regularly remember
the body of Christ
broken for us.
Resurrected, yet scarred.
And it's not just our bodies that matter
Everybody matters.
Prayer:
God who became a body,
Help us to treat our bodies with tenderness
and to respect and care for other bodies
so that everybody may know wholeness
and fullness of life before death.
Amen.
1 Corinthians 15: 44
44 It is sown a physical body, it is raised a spiritual body. If there is a physical body, there is also a spiritual body.