Daily Worship
We Are Ready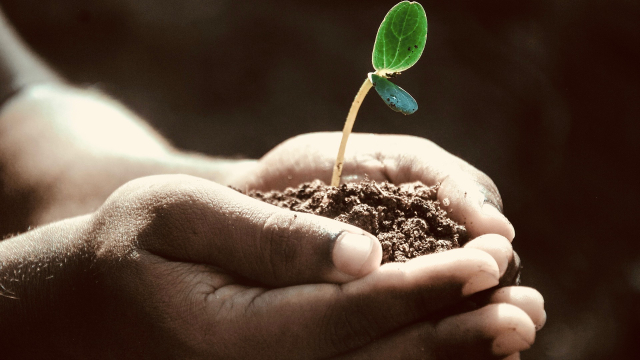 Isaiah 42: 9
9 See, the former things have come to pass,
and new things I now declare;
before they spring forth,
I tell you of them.
One of the great gifts of the church is that we contain such a wide range of people. There are many who can generate and synthesise ideas and implement them. Many gifts are needed - from those of inspiration and discernment to those of structure and practicality.
Speak Lord, and declare new things
We are ready to hear,
ready to watch them spring forth.
Some of us are ready to catch them,
others to tend and nurture them.
We have planters, and harvesters,
good tillers of the soil, and patient weeders.
We've even got a well trained corps of composters.
Nothing will be wasted.
Speak Lord, and declare new things.
Amen.