Daily Worship -
Blinding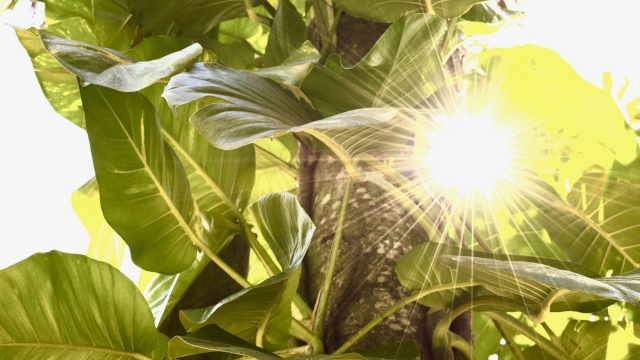 Acts 9: 1-9
1 Meanwhile Saul, still breathing threats and murder against the disciples of the Lord, went to the high priest 2 and asked him for letters to the synagogues at Damascus, so that if he found any who belonged to the Way, men or women, he might bring them bound to Jerusalem. 3 Now as he was going along and approaching Damascus, suddenly a light from heaven flashed around him. 4 He fell to the ground and heard a voice saying to him, 'Saul, Saul, why do you persecute me?' 5 He asked, 'Who are you, Lord?' The reply came, 'I am Jesus, whom you are persecuting. 6 But get up and enter the city, and you will be told what you are to do.' 7 The men who were travelling with him stood speechless because they heard the voice but saw no one. 8 Saul got up from the ground, and though his eyes were open, he could see nothing; so they led him by the hand and brought him into Damascus. 9 For three days he was without sight, and neither ate nor drank.
Our reading today sees Saul on his way to becoming Paul in a dramatic epiphany, that would change his name, the rest of his life, and the life of the church.
Blinded by prejudice, he breathed threat and murder
Blinded by heaven, he simply breathed.
Three days without sight,
Without food, without water,
without anything but a memory of light,
and a name emerging from prayer, Ananias.
Then a hand, and a word, and a re-birth.
Lord,
Frail as we are, we are glad that most of the time you come to us in ways we recognise.
The revelation of the ordinary
But sometimes revelation is extraordinary,
slashing down at us with a diamond-bright edge.
A blinding edge,
opening us up to new ways of seeing.
New ways of following.
In Jesus' name.
Amen.