Daily Worship
The Way Home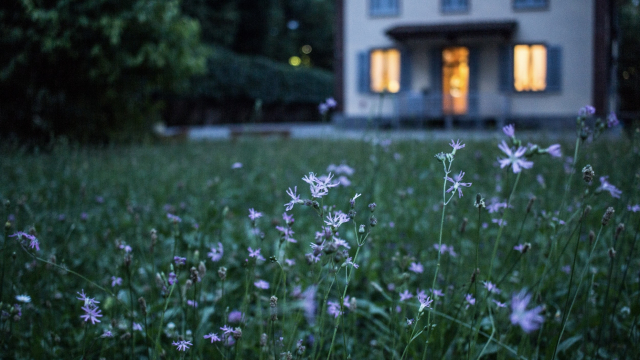 Luke 2: 1-5 (NRSVA)
1 In those days a decree went out from Emperor Augustus that all the world should be registered. 2 This was the first registration and was taken while Quirinius was governor of Syria. 3 All went to their own towns to be registered. 4 Joseph also went from the town of Nazareth in Galilee to Judea, to the city of David called Bethlehem, because he was descended from the house and family of David. 5 He went to be registered with Mary, to whom he was engaged and who was expecting a child.
These days I live in pretty comfortable circumstances. But I have known what it is to live in an unstable housing situation, and even, on one occasion had to register as officially 'homeless'. Like Mary on her way to Bethlehem, I was expecting my first child at the time. It was a pretty miserable and soul destroying process to have to try to explain in a series of forms how and why we had ended up out of options and in need of help. However I remember feeling grateful to the housing officer who came to see us in our temporary digs and who managed not to seem as if she was judging me as she listened to me through my tears.
Our world is more full than ever of displaced people whose stress and exhaustion is further exacerbated by the box ticking they have to do just to be granted a place of safety somewhere. The least we can do is listen without judgement.
PRAYER:
Lord God,
The world shifts, and we shift with it
Sometimes we find ourselves in a place of security and safety
Sometimes we are the lost, the wanderers, the refugee.
Wherever we find ourselves, keep us listening.
Not for the information we need to fill in the right box on our mental spreadsheet of who belongs where, but for the stories behind the news.
Stories of people who, like us, are looking for the way home.
Amen