Daily Worship
Walk with me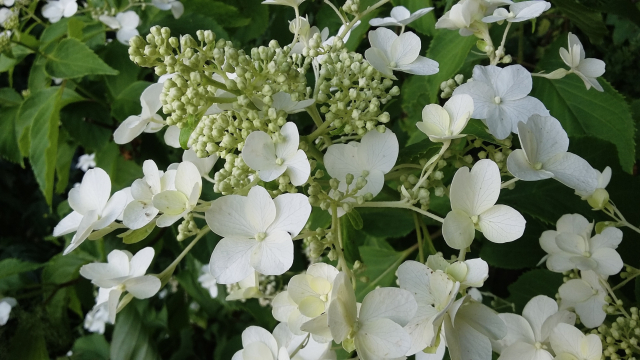 Philippians 3:17-4:1 (NRSVA)
(3) 17 Brothers and sisters, join in imitating me, and observe those who live according to the example you have in us. 18 For many live as enemies of the cross of Christ; I have often told you of them, and now I tell you even with tears. 19 Their end is destruction; their god is the belly; and their glory is in their shame; their minds are set on earthly things. 20 But our citizenship is in heaven, and it is from there that we are expecting a Saviour, the Lord Jesus Christ. 21 He will transform the body of our humiliation so that it may be conformed to the body of his glory, by the power that also enables him to make all things subject to himself. (4) 1 Therefore, my brothers and sisters, whom I love and long for, my joy and crown, stand firm in the Lord in this way, my beloved.
Recently, when Psalm 47 was read, I pictured myself being invited to the wedding feast (Revelation 19: 9).
For the rest of the day, I walked taller than normal as if I was still wearing the imagined gown. This experience reminds me that we are, mysteriously, linked to heaven even now in this ordinary day:
Walk with me in regal attire across the golden floor towards the wedding feast.
Listen with me to the sounds of vibrant life: Interest, encouragement and enjoyment spin in rainbowed spheres of light — conversation no longer filled with discord, cunning and jealousy that have popped their dark bubbles into nothingness.
See the bright rays laughing as they sway through stained glass to pattern a path through the wide interior — acknowledge your accepted place and walk tall.
This heavenly realm can break into the earthly bodily business of the mundane day: the washing up, the laundry and calendars crumpled out of shape with competing demands.
Your acts of kindness, words of blessing, arrow prayers for a neighbour you see faintly shaped behind the window, provide a path for the Holy Spirit to remind them that they are loved by their Creator God – wiping away the slate grey temptation towards the lie of abandonment.
Friend of Jesus, accept the training of the Holy Spirit to purge you of the garments of this world's values that hang about you, wearying your limbs: egotistical ambition, greedy avarice, winding-tight perfectionism, love-destroying competition – let them go. Put on the robe of simplicity, the shirt of humility, the hat of compassion, the belt of love – and go barefoot in awe-full integrity, in touch with the earth, the dust from which you are made and to which you will return in this sphere.
You may not think that your footprints on this earth bring any change at all – but you become an entry point for heaven's influence, a point of pressure for the flow of Goodness and Life, linked through to the great company in Heaven of praying saints.
PRAYER:
Jesus, let your everlasting Kingdom of light and life flow through me today.
Lent Prompt
Choose a Bible verse and have a go at memorising it this week. It could be Isaiah 40: 26 from the readings this week or you could pick any other verse that resonates with you.