Daily Worship
Valuable Contents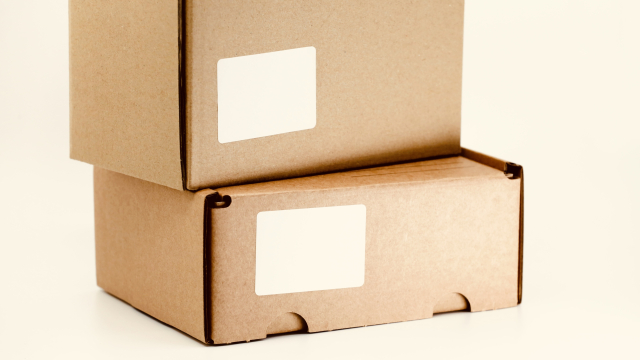 Isaiah 43: 1 (NRSVA)
1 But now thus says the Lord,
he who created you, O Jacob,
he who formed you, O Israel:
Do not fear, for I have redeemed you;
I have called you by name, you are mine.
I have always quite liked my first name, but growing up it was a bit of a problem. Before the age of 20 I'd only met, or even heard of, one other Rhona - and she spelled her name without the 'h'. I quite liked being different, but I disliked regularly being miscalled 'Rhoda' or 'Rhonda', both of which were more common names in Canada.
In my twenties I settled in Scotland and my problem changed. For a good while I was disconcerted that there were other Rhona's about. Rather like a celebrity, I had become used to being the only one of my name that people knew.
Most of us don't choose our own name. It is given to us before our parents or caregivers know anything about us at all — like a label stuck onto a box of mysterious contents, which may or may not turn out to fit the name given.
God, on the other hand, knows us, and names us, accurately. Can we give up the labels we impose on ourselves and others, and accept the ones he offers?
PRAYER:
Holy one, Name above all names.
Sometimes I misname myself and others
Convinced I know what is inside them; what is inside me.
Peel back the awkwardly placed labels I insist on using, so that all that can be seen is the one that says,
"Beloved child of God. Valuable. Handle with Care."
Amen