Daily Worship
The Psalmist will see you now…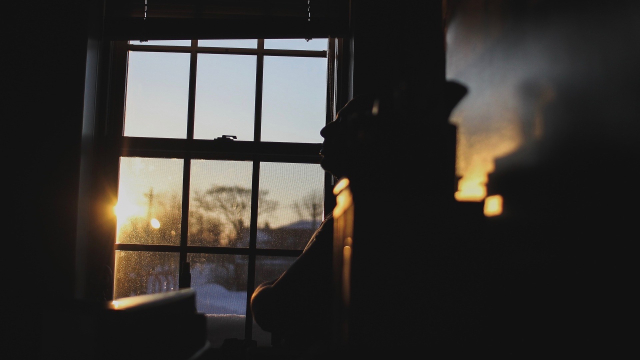 Psalm 26: 1-8
1 Vindicate me, O Lord,
for I have walked in my integrity,
and I have trusted in the Lord without wavering.
2 Prove me, O Lord, and try me;
test my heart and mind.
3 For your steadfast love is before my eyes,
and I walk in faithfulness to you.

4 I do not sit with the worthless,
nor do I consort with hypocrites;
5 I hate the company of evildoers,
and will not sit with the wicked.

6 I wash my hands in innocence,
and go around your altar, O Lord,
7 singing aloud a song of thanksgiving,
and telling all your wondrous deeds.

8 O Lord, I love the house in which you dwell,
and the place where your glory abides.
A key theme of 'The West Wing' TV series is the scandal of Jed Bartlet concealing his health condition and whether he will run for a second term as President. The conclusion of the second season portrays some of his conflicts that have arisen, following the death and funeral of a long-time associate and friend.
Jed spends some time alone in the cathedral, a man of genuine faith who nonetheless berates, shouts at, and accuses God. He references another friend who was injured, this needless death, an unseasonal storm… his list of protests suggests a Job-like circumstance - yet he also acknowledges his sins - and infers that his list of 'good deeds' should be enough to buy him out of 'God's doghouse'.
The writer of today's Psalm does not seem to suggest a list of complaints but is equally pleading in God's courts for his vindication, his mercy, his affirmation.
Testing God,
Do we have the courage to ask for your tests and trials?
Your examination?
Are we blameless and unfaltering,
keeping good company, unblemished by associating with the wicked?
Have we done everything we can to remain innocent,
to tell of your wonderful deeds?
We may think we are faithful to you
yet we need your mercy,
a strong and level place to stand.
Keep us from sin,
and in reliance on you.
Amen.