Daily Worship
The tear collector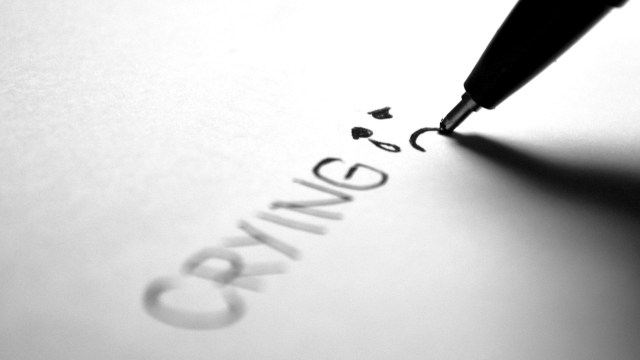 Psalm 56: 8-11 (NIVUK)
8 Record my misery;
list my tears on your scroll –
are they not in your record?
9 Then my enemies will turn back
when I call for help.
By this I will know that God is for me.

10 In God, whose word I praise,
in the Lord, whose word I praise –
11 in God I trust and am not afraid.
What can man do to me?
There are a lot of tears being cried at the moment…
Tears of frustration as people await the end of another lockdown to ease
Tears of hurt, be it physical, emotional or psychological
Tears of worry as the overdraft limit approaches, employment is no more and benefits are pending.
Tears of loss as another funeral passes that we cannot attend.
Tears of despair as a loved one lies in hospital that we cannot visit.
There are a lot of tears being cried at the moment.
Many of them are behind closed front doors and bedroom doors.
But God sees them.
God feels them.
God records them.

You are heard.
You are known.
You are loved…
Let us pray…
God
collector of our tears
feeler of our pain
hearer of our cries
we pray to you this day
with thanksgiving, trust and hope…
Jesus
counsellor
healer
restorer
saviour
we speak
we shout
we wail
and know that you understand…
Spirit
presence
peace maker
peace giver
we journey on
comforted
guided
and affirmed.
With grateful thanks we pray
in the name of the three.
Amen.
Lent Prompt
Symbolic action — Take some water and slowly pour it into a bowl, glass or cup. As you watch the water think of the tears you have cried over your life and reflect on the tender love of God who cares for us.