Daily Worship
Swept up, washed up, brushed up — and sent out to serve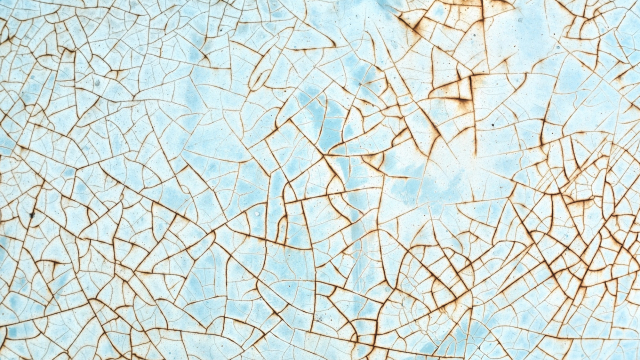 Hebrews 9: 11-14 (NIVUK)
11 But when Christ came as high priest of the good things that are now already here, he went through the greater and more perfect tabernacle that is not made with human hands, that is to say, is not a part of this creation. 12 He did not enter by means of the blood of goats and calves; but he entered the Most Holy Place once for all by his own blood, so obtaining eternal redemption. 13 The blood of goats and bulls and the ashes of a heifer sprinkled on those who are ceremonially unclean sanctify them so that they are outwardly clean. 14 How much more, then, will the blood of Christ, who through the eternal Spirit offered himself unblemished to God, cleanse our consciences from acts that lead to death, so that we may serve the living God!
Remember I said yesterday, that sometimes the way through difficult times or the breakthrough — even though they might be painful — scream of God.
In Old Testament days it was believed to be the blood of sacrificed animals or the ashes of burnt offerings that cleansed those who entered the temple in search of the sacred.
But Christ changed that! It's through Christ's love, Christ's brokenness, Christ's vulnerability and Christ's service once and for all that we are received into the Holy of Holies, the presence of the Living God.
Leonard Cohen in his song Anthem penned the line… "forget your perfect offering, there is a crack in everything, that's how the light gets in"
Sometimes it's in our brokenness that the light of God shines through, in our willingness to be vulnerable, in our weakness… it's in our cracks that the light of God's kingdom breaks through.
PRAYER:
Transformer,
Life Giver,
Illuminator…
In our weakness may we discover your strength.
In our darkness may we discover your purposes.
In our ashes may we discover your life.
And in our cracks may the world know of your light.
Amen.