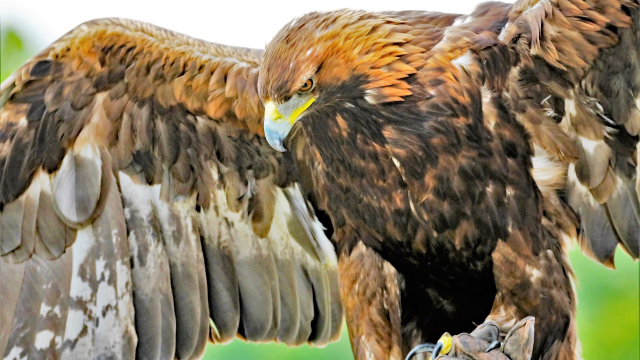 Steadfast love of God
What would God do without us?
If humanity never was would God be going on journeys with the fish and the whales?
Would the Spirit be slowly reaching upward with the trees? Would Jesus have come to earth as a tiger or an eagle?
God would not be unoccupied without us, there are so many journeys happening around us everyday.
But God goes on journeys with us too, not because we are special but because that is who God is.
God is in and through everything. God does not care if you come from the East, South, West or North, God will redeem you from your own destruction, if given half a chance, and walk with you. Because a God who loves to journey with an ant as much as a whale, a wolf as much as an eagle will journey with you whoever you are, whatever you have done and will bring you to the place where God and man and tree and beasts meet and are equal and steadfast and loved.
God, we cannot begin to grasp everything you do
but thank you that you do it for us and for everything.
Please show us your love for every journey,
help us to walk each one with you and know we are loved.
Amen.
Psalm 107: 1-3, 23-32
1 O give thanks to the Lord, for he is good;
for his steadfast love endures for ever.
2 Let the redeemed of the Lord say so,
those he redeemed from trouble
3 and gathered in from the lands,
from the east and from the west,
from the north and from the south.
23 Some went down to the sea in ships,
doing business on the mighty waters;
24 they saw the deeds of the Lord,
his wondrous works in the deep.
25 For he commanded and raised the stormy wind,
which lifted up the waves of the sea.
26 They mounted up to heaven, they went down to the depths;
their courage melted away in their calamity;
27 they reeled and staggered like drunkards,
and were at their wits' end.
28 Then they cried to the Lord in their trouble,
and he brought them out from their distress;
29 he made the storm be still,
and the waves of the sea were hushed.
30 Then they were glad because they had quiet,
and he brought them to their desired haven.
31 Let them thank the Lord for his steadfast love,
for his wonderful works to humankind.
32 Let them extol him in the congregation of the people,
and praise him in the assembly of the elders.