Daily Worship
God's steadfast love endures forever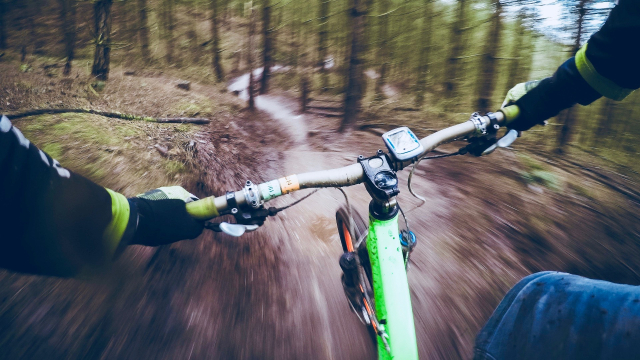 Psalm 138 (NRSVA)
1 I give you thanks, O Lord, with my whole heart;
before the gods I sing your praise;
2 I bow down towards your holy temple
and give thanks to your name for your steadfast love and your faithfulness;
for you have exalted your name and your word
above everything.
3 On the day I called, you answered me,
you increased my strength of soul.

4 All the kings of the earth shall praise you, O Lord,
for they have heard the words of your mouth.
5 They shall sing of the ways of the Lord,
for great is the glory of the Lord.
6 For though the Lord is high, he regards the lowly;
but the haughty he perceives from far away.

7 Though I walk in the midst of trouble,
you preserve me against the wrath of my enemies;
you stretch out your hand,
and your right hand delivers me.
8 The Lord will fulfil his purpose for me;
your steadfast love, O Lord, endures for ever.
Do not forsake the work of your hands.
I have always admired people who enjoy extreme sports as a hobby! Every time I see a friend's body/head mounted camcorder footage of a downhill mountain bike ride or photographs of a treacherous looking mountain that has been conquered, I often think to myself, "You won't ever catch me doing that!'
In an attempt to avoid potential disaster in the course of such activities, I imagine that there is a lot of maintenance, preparation, testing and trust invested in all of the equipment used by all involved.
When we go through life, although many of our experiences may not be quite as adrenaline-filled as navigating a bike down a rocky hillside at high speed, there are many life-events that we go through, which people would never wish to experience themselves such as journeying with loss, illness of body and/or mind and poverty. These events cannot be trained for and we often need the help of others to become better equipped to handle them.
In Psalm 138, the psalmist shows us a God of provision, protection and promise. Whether we are on the mountaintop or deep in the valley, we can be sure of God's presence and peace.

So whether we are about to release the brake at the top of a mountain run or let our tears fall at the painful points in our lives, may we trust in a God whose steadfast love endures forever and may we never stop giving thanks for that…
Prayer:
God, our guide and guardian,
We give thanks that your love is always with us.
In all we do, may we trust you to guide us.
At the highest peak;
Within the darkest forest;
As we hurtle downhill at speed
or struggle our way upwards,
May your hand be there to hold us.
So be it.
Amen.