Daily Worship
Showing up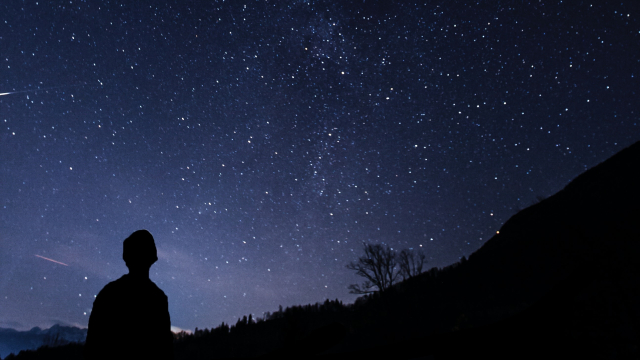 Psalm 19: 14, Luke 1: 37-38 (NRSVA)
(Psalm 19) 14 Let the words of my mouth and the meditation of my heart
be acceptable to you,
O Lord, my rock and my redeemer.

(Luke 1) 37 For nothing will be impossible with God.' 38 Then Mary said, 'Here am I, the servant of the Lord; let it be with me according to your word.' Then the angel departed from her.
A lot of life is about just showing up. Standing in humility like the psalmist in Psalm 19 saying, "Oh jings I hope this is right." (Not a direct translation from the Hebrew…)
How do we do something we've never done before? Well the first step is to show up.
How will we overcome a huge obstacle? Well, you can make a start by showing up.
How can you face the impossible with God? It begins with showing up. Like Mary saying here I am. Like the Psalmist saying "Och crivens here goes." (Again, not a direct translation from the Hebrew…)
Showing up, turning up, being there, mustering our courage — takes enormous effort. But God says we don't do it alone. Because God shows up. We are not asked to show up alone, the Holy Spirit is always there. The Holy Spirit can guide us on when and how to show up with grace and compassion.
PRAYER:
Spirit of God
Show me how to show up
to show up for the people and things I care about
Amen.