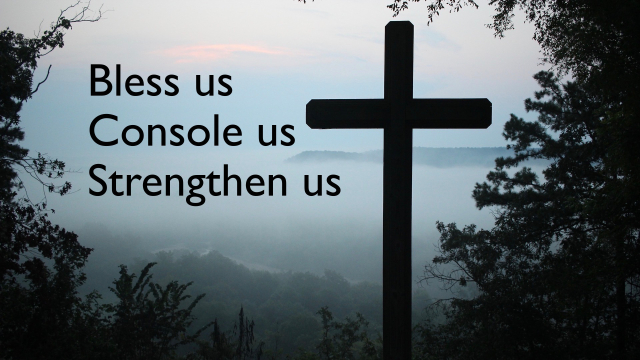 Scuttling across history
Pepys's importance as a diarist, as a man who recorded events, was greater than his importance in shaping them, although he was a man of considerable importance in his day.
In my sixty year I cannot remember times of greater confusion than these. Old elites, old orders, old understandings all up in the air. Uncertainty about the future, about the national direction, about the future of the planet itself.
And we scuttle across this history, doing as Pepys did. Eating and drinking too much, fretting about his household accounts, worried about his own position. Trying to see which way the wind was blowing as the Stewart Kings returned and those who had been for the Parliamentarians wondered about their future.
Gracious God
We scuttle across history
We trust you have a plan
But we cannot see it.
We trust you have a purpose
But we cannot comprehend it
We understand Elijah's despair
For the old order passes
Are we a rump?
Lord when we feel we have given all we have to give
When we are tired
When we want to wrap our face in the mantle so that we do not need to see failure
Bless us
Console us
Strengthen us
When we peer through a glass darkly
Soothe us
Encourage us
Give us rest
And refreshment
And new hope
Small steps to take
Small parts to play
Give us the knowledge
That the impossible you achieve
Is the combination of our small possibilities
In Jesus name
Amen.
1 Kings 19: 13-18
13 When Elijah heard it, he wrapped his face in his mantle and went out and stood at the entrance of the cave. Then there came a voice to him that said, 'What are you doing here, Elijah?' 14 He answered, 'I have been very zealous for the Lord, the God of hosts; for the Israelites have forsaken your covenant, thrown down your altars, and killed your prophets with the sword. I alone am left, and they are seeking my life, to take it away.' 15 Then the Lord said to him, 'Go, return on your way to the wilderness of Damascus; when you arrive, you shall anoint Hazael as king over Aram. 16 Also you shall anoint Jehu son of Nimshi as king over Israel; and you shall anoint Elisha son of Shaphat of Abel-meholah as prophet in your place. 17 Whoever escapes from the sword of Hazael, Jehu shall kill; and whoever escapes from the sword of Jehu, Elisha shall kill. 18 Yet I will leave seven thousand in Israel, all the knees that have not bowed to Baal, and every mouth that has not kissed him.'