Daily Worship
Rooted In Truth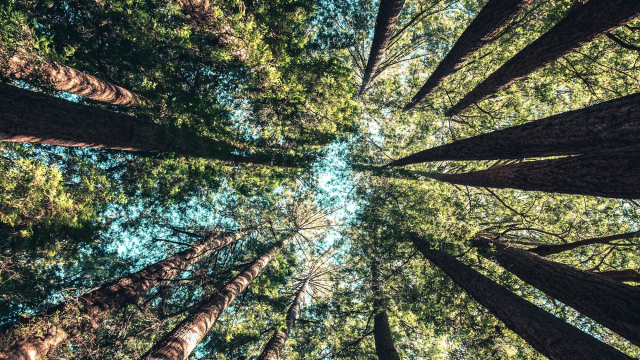 Psalm 92: 1-4, 13-15 (NRSVA)
1 It is good to give thanks to the Lord,
to sing praises to your name, O Most High;
2 to declare your steadfast love in the morning,
and your faithfulness by night,
3 to the music of the lute and the harp,
to the melody of the lyre.
4 For you, O Lord, have made me glad by your work;
at the works of your hands I sing for joy.

13 They are planted in the house of the Lord;
they flourish in the courts of our God.
14 In old age they still produce fruit;
they are always green and full of sap,
15 showing that the Lord is upright;
he is my rock, and there is no unrighteousness in him.
In the 60s singer-songwriter Bob Dylan was the voice of a generation, writing songs which became anthems for the civil rights and anti-war movements. While many consider this period his heyday, Dylan has continued to write and perform for nearly 60 years, including five critically acclaimed albums of original material since 1997 alone. He is 80 years old and still touring. Such is his standing that apart from the more usual musical accolades he has also received a special citation from the Pulitzer Prize Board and been awarded the Nobel Prize for Literature.
Like the cedars in Psalm 92, he continues to bear fruit, bringing the experience of his years while still somehow remaining fresh and green. Such longevity in popular culture is rare. But music can be a source of inspiration, and even of leadership, especially in the hands of someone who is in it for the long haul. David, himself a musician whose lute playing soothed King Saul, knew how powerful music could be. Perhaps in his own sometimes wayward kingly career, it was the practice of remaining faithful in song which kept him coming back to our ever faithful God.
PRAYER:
Lyrical God,
You know how powerfully music can work in and through us
There are songs that speak to our hearts and others that convict our souls.
Thank you for prophetic musical leaders, those not distracted by fame or fashion, but rooted in truth, committed to speaking honestly and clearly.
Help us sing truth to power
May our voices grow more resonant with age, as we mature in grace, over a lifetime of learning to follow you, proclaiming your love in the morning and your faithfulness at night.
Amen.