Daily Worship
Regeneration game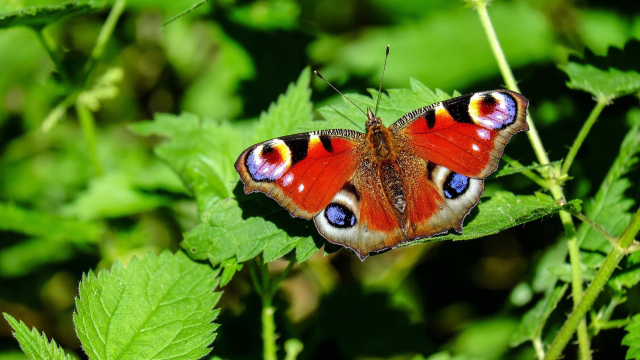 Matthew 16: 21-28
21 From that time on, Jesus began to show his disciples that he must go to Jerusalem and undergo great suffering at the hands of the elders and chief priests and scribes, and be killed, and on the third day be raised. 22 And Peter took him aside and began to rebuke him, saying, 'God forbid it, Lord! This must never happen to you.' 23 But he turned and said to Peter, 'Get behind me, Satan! You are a stumbling-block to me; for you are setting your mind not on divine things but on human things.'

24 Then Jesus told his disciples, 'If any want to become my followers, let them deny themselves and take up their cross and follow me. 25 For those who want to save their life will lose it, and those who lose their life for my sake will find it. 26 For what will it profit them if they gain the whole world but forfeit their life? Or what will they give in return for their life?

27 'For the Son of Man is to come with his angels in the glory of his Father, and then he will repay everyone for what has been done. 28 Truly I tell you, there are some standing here who will not taste death before they see the Son of Man coming in his kingdom.'
In the TV series 'Doctor Who', the Doctor can regenerate, changing and renewing his body and appearance. Initially a device to allow an ageing lead actor to retire, it became a key part of the show's longevity and ability to be reinvented.
Within the show, this whole-body change was sometimes unexpected or brought on by external forces, but often foreshadowed one way or another.
"It is the end, but the moment has been prepared for."
"Your song is ending… He will knock four times."
"On the fields of Trenzalore at the Fall of the Eleventh…"
Generally, his friends and companions, if aware of this power, have not wanted to see the person they have loved, admired, and cared about - go.
Even the current Doctor has apparently tried to avert his regeneration, perhaps finding the change process too much of a wrench to adjust to a new body, new aspects of his personality, a new life.
When Jesus predicts his death, he sees the future beyond such a loss - while Peter can only see the immediate loss of his friend's presence.
Renewing God,
Help us,
to recognise when endings are coming
and when they have arrived.
Let us not be tempted or swayed,
By internal voices,
or well meaning friends,
to avoid what you have prepared for us
or to delay the end of aspects of our lives
that no longer give life.
Give us vision,
to see beyond endings
toward new beginnings.
To picture a life in all its fullness,
an ultimate goal.
And walk with us
through the valley of the shadow of death
to get there.
In Jesus' name.
Amen.