Daily Worship
Refresh, raise, reveal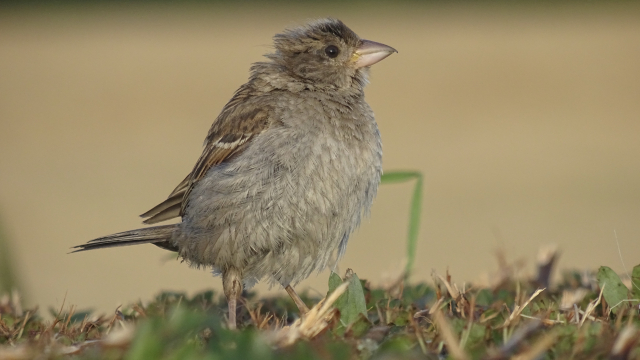 2 Corinthians 4: 3-6 (NIVUK)
3 And even if our gospel is veiled, it is veiled to those who are perishing. 4 The god of this age has blinded the minds of unbelievers, so that they cannot see the light of the gospel that displays the glory of Christ, who is the image of God. 5 For what we preach is not ourselves, but Jesus Christ as Lord, and ourselves as your servants for Jesus' sake. 6 For God, who said, 'Let light shine out of darkness,' made his light shine in our hearts to give us the light of the knowledge of God's glory displayed in the face of Christ.
Imagine if you were blind for as long as you could remember, and one day you underwent life changing surgery to restore your sight. Imagine opening your eyes and seeing for the first time what before you could only touch and smell. The veil is lifted, and new wonders beckon. It is a revelation.
In the spring and early summer of 2020, during the first lockdown, many people expressed appreciation of the songs of the birds and the world of nature coming to life. The distractions of cars and aeroplanes and human noise had quietened, a veil was lifted, and a world of beauty was revealed.
Revelation is the work of the Spirit of God. It is an opening of the eyes and the heart to the divine within us and around us. The Lord who spoke light into existence at the beginning of Creation can bring light to every dark corner of the world and our lives. In the end, no veil can cover this powerful light. In each experience of life, through the eyes of faith, God constantly reveals new wonders and a new understanding. Has lockdown opened our eyes to see the world and indeed the Church in new ways?
PRAYER:
Dear Lord, when life is difficult and the days seem long, renew my mind, refresh my soul, raise my spirit, and reveal ever more wonders of your love, that I may see you more clearly and become closer to you. In Jesus' name. Amen.
—We stream a Sunday Live worship service of music, prayer, discussion and reflection every week at 3:00pm where we explore our monthly and weekly theme material. —