Daily Worship
Play your cards right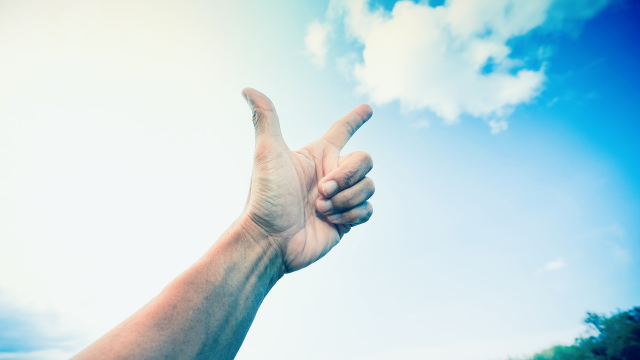 1 Corinthians 6: 12-20 (NRSVA)
12 'All things are lawful for me', but not all things are beneficial. 'All things are lawful for me', but I will not be dominated by anything. 13 'Food is meant for the stomach and the stomach for food', and God will destroy both one and the other. The body is meant not for fornication but for the Lord, and the Lord for the body. 14 And God raised the Lord and will also raise us by his power. 15 Do you not know that your bodies are members of Christ? Should I therefore take the members of Christ and make them members of a prostitute? Never! 16 Do you not know that whoever is united to a prostitute becomes one body with her? For it is said, 'The two shall be one flesh.' 17 But anyone united to the Lord becomes one spirit with him. 18 Shun fornication! Every sin that a person commits is outside the body; but the fornicator sins against the body itself. 19 Or do you not know that your body is a temple of the Holy Spirit within you, which you have from God, and that you are not your own? 20 For you were bought with a price; therefore glorify God in your body.
Watchman Nee tells of a missionary friend who, when invited to play cards during a train journey, said that he did not have his hands with him as his body belonged to the Lord, so he could not play cards. This made for an interesting follow-on conversation…
I don't know what your attitude is to playing cards, but there will be things that as 'good Christians' we would like to think that we would choose not to do, things on the list through convention, societal pressure and gut instinct. Yet what if the 'rules' point to a deeper truth: that we are deeply connected to God, and our life is to be centred in our relationship with Father, Son and Holy Spirit? After all, Jesus promises that he and the Father will respond to our invitation to come to dwell within us, and the Holy Spirit is gifted to us to set us free to live lives full of beauty and wonder. Life lived from the inside out.
All the people came to the Jerusalem Temple to offer sacrifices, celebrate festivals, seek forgiveness, pray and worship God. A central physical place where God was said to dwell, within the 'holy' inner room, at the heart of the life of the nation.
Jesus brought us a new understanding, the curtain of the Temple ripped in two at the point of his death on the cross, making the God of the inner room available to all. God on the loose, not wanting to move to a new fortress but instead wanting to set up home in the hearts of men and women, renewing the intimacy lost in the Garden of Eden.
PRAYER:
Father — creator of this mortal frame,
When I forget to look after this body with care — remind me of its amazing intricacy.
Jesus — dweller within human form,
When my emotions take me to dark places — remind me of your friendship.
Spirit — bringer of freedom and life,
When my heart is sad and my prayer dries up — remind me that you take my wordless sighs and truthfully offer them in heaven on my behalf.