Daily Worship
Paraclete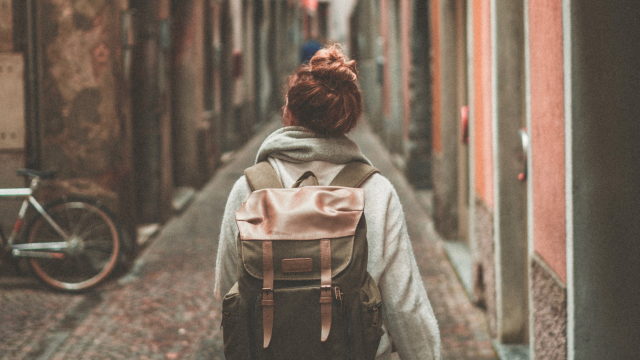 John 14:15-17 (IB)
15 If you love me
and obey the command I give you,
16 I will ask the One who sent me
to give you another Paraclete, another Helper
to be with you always—
17 the Spirit of truth,
whom the world cannot accept
since the world neither sees her nor recognizes her;
but you can recognize the Spirit
because she remains with you
and will be within you.
Incarnate Christ,
you walked beside humanity:
close enough to know our circumstances,
to guide us correctly,
to plead our cause compassionately.
When we wrestle with your apparent absence,
wondering why you had to leave Earth,
resenting those first disciples for seeing you
touching you
knowing you,
remind us of our other helper
our other advocate
our other Paraclete.
Holy Spirit,
come to our aid;
Spirit of truth,
illuminate our path;
Spirit within,
remain with us always;
 AMEN.