Daily Worship
Our focus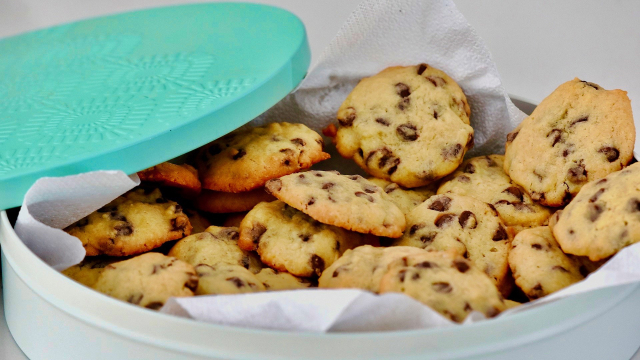 Isaiah 58: 1-12 (NRSVA)
58 Shout out, do not hold back!
Lift up your voice like a trumpet!
Announce to my people their rebellion,
to the house of Jacob their sins.
2 Yet day after day they seek me
and delight to know my ways,
as if they were a nation that practised righteousness
and did not forsake the ordinance of their God;
they ask of me righteous judgements,
they delight to draw near to God.
3 'Why do we fast, but you do not see?
Why humble ourselves, but you do not notice?'
Look, you serve your own interest on your fast-day,
and oppress all your workers.
4 Look, you fast only to quarrel and to fight
and to strike with a wicked fist.
Such fasting as you do today
will not make your voice heard on high.
5 Is such the fast that I choose,
a day to humble oneself?
Is it to bow down the head like a bulrush,
and to lie in sackcloth and ashes?
Will you call this a fast,
a day acceptable to the Lord?

6 Is not this the fast that I choose:
to loose the bonds of injustice,
to undo the thongs of the yoke,
to let the oppressed go free,
and to break every yoke?
7 Is it not to share your bread with the hungry,
and bring the homeless poor into your house;
when you see the naked, to cover them,
and not to hide yourself from your own kin?
8 Then your light shall break forth like the dawn,
and your healing shall spring up quickly;
your vindicator shall go before you,
the glory of the Lord shall be your rearguard.
9 Then you shall call, and the Lord will answer;
you shall cry for help, and he will say, Here I am.

If you remove the yoke from among you,
the pointing of the finger, the speaking of evil,
10 if you offer your food to the hungry
and satisfy the needs of the afflicted,
then your light shall rise in the darkness
and your gloom be like the noonday.
11 The Lord will guide you continually,
and satisfy your needs in parched places,
and make your bones strong;
and you shall be like a watered garden,
like a spring of water,
whose waters never fail.
12 Your ancient ruins shall be rebuilt;
you shall raise up the foundations of many generations;
you shall be called the repairer of the breach,
the restorer of streets to live in.
I am writing this on Boxing Day, when the subject of fasting is, perhaps, on peoples' minds more than usual! I know a number of people who fast, not to fight the battle of the Christmas bulge, but as a spiritual discipline which lets them hear God more clearly and inch towards Him in a quiet and very personal way.
In today's passage, Isaiah warns that appropriate and meaningful spiritual disciplines like fasting must not actually get in the way of God's Kingdom. Where our daily routines, or special programmes, open us up to God — creating fertile ground for His word and will — we can connect and respond in ways not otherwise possible. Where, however, our activity becomes about the practice itself — about the inconvenience to ourselves rather than the learning and development it brings — we miss the point.
That's why fasting has never done it for me. My focus on fasting becomes a battle against the biscuit tin rather than the gateway to a closer walk with God. I focus too much on the absence of food, too little on the presence of the Divine.
Prayer, contemplation, silence, solitude, fasting. All good things. All valuable and meaningful things. Isaiah encourages us to look for two things in what we do spiritually — first, a deepening of our knowledge of, and communication with, God and, secondly, a rising and unquenchable passion for social justice. As somebody even wiser than Isaiah once said, our job here is to love God with all our heart, mind, soul and strength and to love our neighbour as ourselves.
PRAYER:
Almighty God, in our times of silence with You, we ask that You would bend closer to us, filling our hearts and lives with Your love. Help us to take that love, and magnify it out, feeding the hungry, housing the poor, speaking for the oppressed, fighting for those who have no voice. Give us the courage to bring your Kingdom in. In Jesus' name. Amen.