Daily Worship
Of Mustard Seed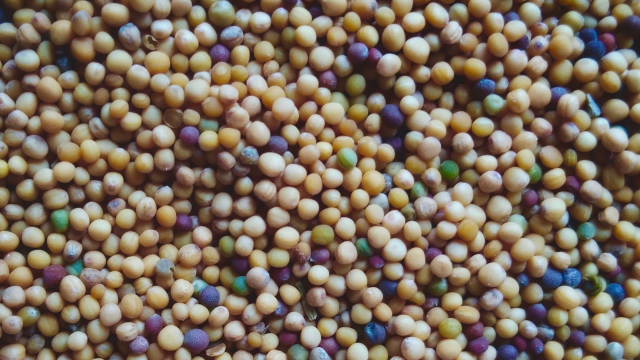 Matthew 13: 31-32 & 1 Corinthians 3:9 (NIV)
[Matthew] 31 He told them another parable: "The kingdom of heaven is like a mustard seed,which a man took and planted in his field. 32 Though it is the smallest of all seeds, yet when it grows, it is the largest of garden plants and becomes a tree, so that the birds come and perch in its branches."

[1 Corinthians] 9 For we are co-workers in God's service; you are God's field, God's building.
When I pondered this reading, Paul's verse from 1 Corinthians came to mind. We are God's field, God's garden. I spent some time thinking whether the two verses could fit together. God planting the mustard seed in us. God making the Kingdom of God alive in us. God growing something like the fruit of the Spirit (love, joy, peace, patience, kindness, goodness, faithfulness, humility and self-control) in our lives to ensure that we become somewhere which is a safe place for creation to come and be safe. The Kingdom of Heaven is like God planting a seed in you. In itself that is a startling image. God the initiator of his Kingdom makes you the place where the seed can be planted. A tiny seed. But a seed which grows to be a huge plant in which birds find rest. I'm not sure the end image of one solitary static tree works for me. I'm focusing too much on the tree rather than the living being in whom God has planted His Spirit. The Kingdom is dynamic — about justice, action and evangelism. We are mustard-carrying living trees (Ents like in The Lord of the Rings) – a Kingdom forest grown by God as a place of sanctuary and healing and salvation. A vast forest — always moving, always calling for justice, growing exponentially and offering shelter.
PRAYER:
Lord, make me a safe place. Let your love and acceptance and welcome be so strong in my life, that others will see in me the love of Jesus who looked over Jerusalem and sought to gather the lost like chicks under his wing. Make me a safe place, Lord, not a ranting judge. Make me a safe place, Lord, grow your kingdom in me.