Daily Worship
Noticing the invisible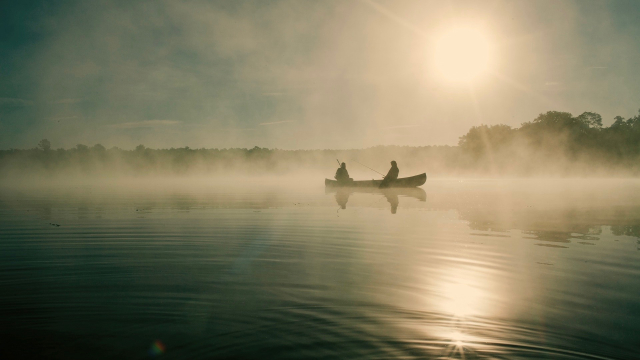 John 1: 35-39 (NIVUK)
35 The next day John was there again with two of his disciples. 36 When he saw Jesus passing by, he said, 'Look, the Lamb of God!'

37 When the two disciples heard him say this, they followed Jesus. 38 Turning round, Jesus saw them following and asked, 'What do you want?'

They said, 'Rabbi' (which means 'Teacher'), 'where are you staying?'

39 'Come,' he replied, 'and you will see.'

So they went and saw where he was staying, and they spent that day with him. It was about four in the afternoon.
"Masculine exhalations are, as a rule, stronger, more vivid, more widely differentiated than those of women. In the odour of young men there is something elemental, as of fire, storm, and salt sea." These are the words of Helen Keller, reminding us of the power found in the sense of smell.
Jesus would have been used to the smell of wood as it was planed and carved at the carpenter's bench. When he left his home and trade in Nazareth, he made his way to a lakeside town, where the first disciples he called were fishermen. Where there were strong, earthy odours of fishing and hard graft and human labour, the Gospel was first proclaimed.
Incarnation means that God enters every aspect of our human world, inhabiting our whole being. He is found even in the ordinary smells of everyday life.
PRAYER:
Lord, help me to notice the invisible scents and smells I encounter, and to feel your presence in every moment of this day. Amen.