Daily Worship
No hidden agenda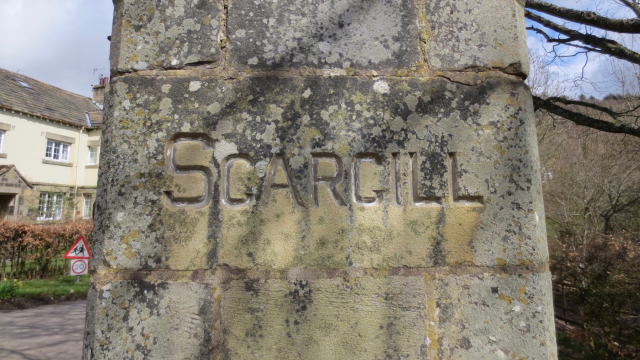 Psalm 4: 1-8
1 Answer me when I call to you,
my righteous God.
Give me relief from my distress;
have mercy on me and hear my prayer.

2 How long will you people turn my glory into shame?
How long will you love delusions and seek false gods?
3 Know that the Lord has set apart his faithful servant for himself;
the Lord hears when I call to him.

4 Tremble and do not sin;
when you are on your beds,
search your hearts and be silent.
5 Offer the sacrifices of the righteous
and trust in the Lord.

6 Many, Lord, are asking, 'Who will bring us prosperity?'
Let the light of your face shine on us.
7 Fill my heart with joy
when their grain and new wine abound.

8 In peace I will lie down and sleep,
for you alone, Lord,
make me dwell in safety.
"Jesus had no hidden agenda. He never gossiped or betrayed anyone… Each of his followers was special and different. He created community by being consistently and constructively loving.' From the Scargill Community promises.
Loving others consistently and constructively is hard to do. It takes commitment to prayer and dialogue, and trust in God to lead us to the most life-giving decisions, words and actions. Living in community at Scargill means being known for who we truly are, with our strengths and talents as well as our weaknesses and vulnerabilities. We are 'trying our very best' to follow the example of Jesus but we do get cross with people, and they get cross with us too.
'In peace, I will lie down and sleep, for you alone, Lord, make me dwell in safety' (verse 8)
True peace is gifted by God, after resolution of a dispute or in the midst of struggle. Knowing that we have trusted to God's wisdom and we can let go of our need to be right. In welcoming the person opposing us there is a time for prayer and a time for action, for listening and speaking. We promise not to say anything we would not say to their face, if love and wisdom required it. Jesus is Lord and we are a work in progress becoming like him, as is everyone we meet.
Lord Jesus, you know about angry disagreements
where self-righteousness points the finger.
You bent down to write in the sand,
challenged folk to look on themselves,
to see their own fragile choices,
and need for forgiveness.
Help us to welcome all we encounter,
and seek to love in practice,
seeing difference as wonderful variety rather than threat,
an invitation to grow and learn, and delight in the diversity God has made.