Daily Worship
Laughter Maker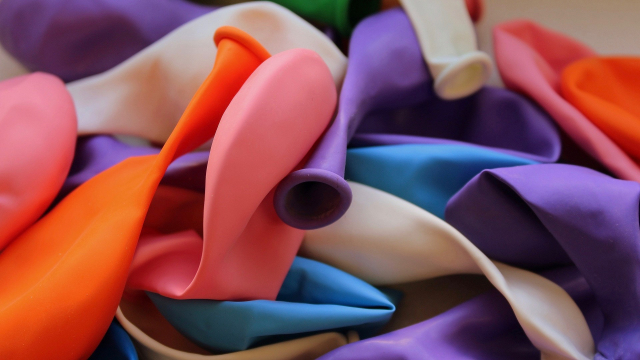 1 John 3: 1-7
1 See what great love the Father has lavished on us, that we should be called children of God! And that is what we are! The reason the world does not know us is that it did not know him. 2 Dear friends, now we are children of God, and what we will be has not yet been made known. But we know that when Christ appears, we shall be like him, for we shall see him as he is. 3 All who have this hope in him purify themselves, just as he is pure.

4 Everyone who sins breaks the law; in fact, sin is lawlessness. 5 But you know that he appeared so that he might take away our sins. And in him is no sin. 6 No one who lives in him keeps on sinning. No one who continues to sin has either seen him or known him.

7 Dear children, do not let anyone lead you astray. The one who does what is right is righteous, just as he is righteous.
"Love, laughter and generosity are central values in our Community. We see Jesus taking great pleasure in receiving and giving unexpected treats to other people. Are you willing to do likewise?" From the Scargill Community promises.
'Be loved' says the Beloved disciple John, and with love there comes a lot of laughter, silliness and generosity.
Laughter and silliness that is inclusive is cultivated; it's as important as being serious. Simply enjoying being together with people, sharing April fool jokes, orange peel fights, the joy of the telescopic travel tickle stick, and the happenings of life together.
Generosity comes from knowing that God cannot help himself but be generous and so we give thanks.
In the Seder meal on Maundy Thursday we sing the Dayenu song. This song, as applied to the life of the Israelites, praises God for his generosity which never stops at what 'would have been enough'.
We can apply this phrase to the life of the community at Scargill. It would have been enough for God to bring resurrection and re-establish a Community; it would have been enough to provide us with working friends to volunteer time and skills; it would have been enough to encourage guests to come and share our life; it would have been enough for the diverse meeting of folk from around the world; it would have been enough to provide for our needs; it would have been enough for God to love people in and through this place… And yet again and again we have seen God's creative ingenuity provide us with more than we need, with much fun shared in the process.
God, laughter maker,
Whose son Jesus told us humorous stories,
and bantered with a woman by a well.
Give us joy in our meeting,
bind us together through fun.
Let us celebrate life
lived in simple, thankful trust in our Father in heaven
to provide all that we need.