Daily Worship
Love to all the saints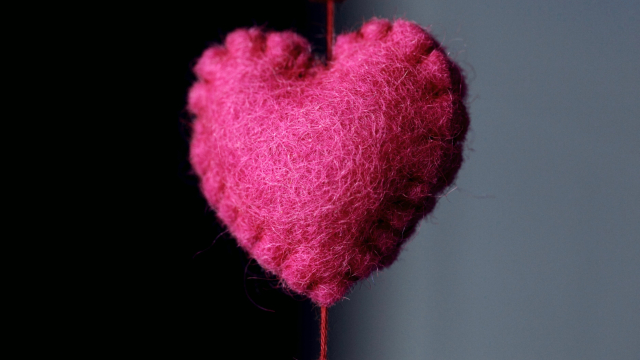 Ephesians 1: 15-23 (GNT)
15 For this reason, ever since I heard of your faith in the Lord Jesus and your love for all of God's people, 16 I have not stopped giving thanks to God for you. I remember you in my prayers 17 and ask the God of our Lord Jesus Christ, the glorious Father, to give you the Spirit, who will make you wise and reveal God to you, so that you will know him. 18 I ask that your minds may be opened to see his light, so that you will know what is the hope to which he has called you, how rich are the wonderful blessings he promises his people, 19 and how very great is his power at work in us who believe. This power working in us is the same as the mighty strength 20 which he used when he raised Christ from death and seated him at his right side in the heavenly world. 21 Christ rules there above all heavenly rulers, authorities, powers, and lords; he has a title superior to all titles of authority in this world and in the next. 22 God put all things under Christ's feet and gave him to the church as supreme Lord over all things. 23 The church is Christ's body, the completion of him who himself completes all things everywhere.
Love to all the saints.
Five one-syllable words. Simples?
All the saints?
All the saints?
Are the saints only the good people, people we like, people we think God likes?
Are some saints so saintly that they are actually hard to approach and not easy to love?
As for 'Love your enemies' — now that's hard.
We all know people who have somehow managed to forgive others who have wronged them. We may admire them, but emulate them?
Sometimes it's not even 'enemies' – just folk who are not very easy to love.
But the instructions are very simple.
Love God.
Love our neighbours, the saints,
All of them.
PRAYER:
Loving God,
we have such small minds,
such imperfect understanding of your love,
such incomprehension when faced with your infinite grace,
such reluctance to believe you really do love even us.
Forgive us,
lift us up,
love us into your embrace,
with all your saints.