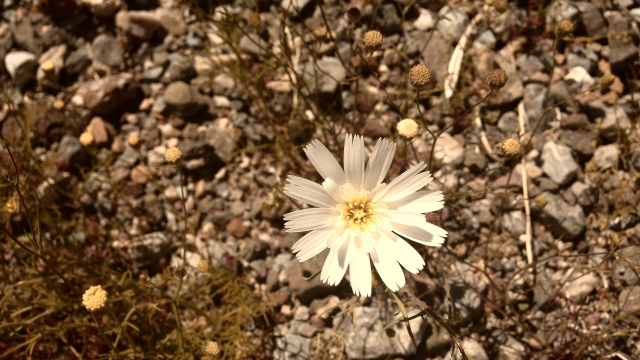 Love is Bigger
U2: 'Love is bigger than anything in its way':
"Oh sing your song
Let your song be sung
If you listen you can hear the silence say
When you think you're done
You've just begun
Love is bigger than anything in its way"
Isn't that a wonderful idea "When you think you're done, you've just begun"?
Our world is such an imperfect place and our hearts can be so very fragile. It's very easy for them to bend and break, very difficult to put them back again.
The answer to this is love.
That's what Jesus means to me – simply a never ending and abiding love, just like in the words of the Bible quote.
Prayer:
Lord remind me of how big your love is.
Remind me that it has no limits no beginning and no end.
Let me feel its song underlay the cosmos and in the movements of the smallest flower in a breeze.
Let it flow through me from the top of my head to the bottom of my feet.
Let it heal and surround
And remind me everyday that love is bigger than anything in its way.
Ephesians 3: 14-21
14 For this reason I bow my knees before the Father, 15 from whom every family in heaven and on earth takes its name. 16 I pray that, according to the riches of his glory, he may grant that you may be strengthened in your inner being with power through his Spirit, 17 and that Christ may dwell in your hearts through faith, as you are being rooted and grounded in love. 18 I pray that you may have the power to comprehend, with all the saints, what is the breadth and length and height and depth, 19 and to know the love of Christ that surpasses knowledge, so that you may be filled with all the fullness of God.
20 Now to him who by the power at work within us is able to accomplish abundantly far more than all we can ask or imagine, 21 to him be glory in the church and in Christ Jesus to all generations, for ever and ever. Amen.