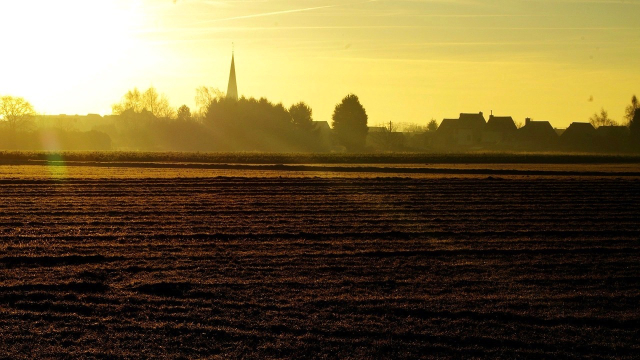 Our Lord is above all borders
Boundaries

Let everyone be clear about their mission,
though the bounds be wide as heaven and earth;
let not the prince become a politician.

How blest the man or woman who long since
picked up a call to servant leadership;
let not the priest or prophet be a prince.

Let God be swift to help, in God's own fashion,
free our speech, hold back the evil thought;
let not the prince become a cool assassin.

My soul is shocked, my fragile being winces
at the sight of blood, the sound of lies;
let not the people put their trust in princes. (© Jock Stein)
Human leaders can never be trusted to keep proper boundaries. God is above and beyond all our boundaries, and perhaps that is why he was willing and able to cross the greatest of all in becoming one of us as Jesus of Nazareth, and in his person even challenging and overcoming the boundary between life and death.
In this psalm, the writer commends those who are often put outside the boundaries of 'life as we live it' — the prisoner, the blind, the bowed down, the stranger, the orphan, the widow. God sets a clear boundary between the righteous and the wicked. Now, we are used to finessing this for impeccable theological reasons, admitting that we are all wicked but yet Jesus has died and risen to make even the wicked right before God. We all need this gospel, but not to cheapen grace by dissolving the justice of God (verse 7) in a warm bath of gospel mush, creating a new gospel lounge in which sweet gospel music blurs the boundaries between good and evil.
PRAY
God, higher than our greatest aspiration, sharper than our keenest eyesight, clearer than our cleverest definition, we affirm our trust in you before any prince or politician, and before any priest or prophet. You alone do we worship; in you alone do we hope; for you alone we reserve our ultimate loyalty. Amen.
Psalm 146 (NRSVA)
1 Praise the Lord!
Praise the Lord, O my soul!
2 I will praise the Lord as long as I live;
I will sing praises to my God all my life long.
3 Do not put your trust in princes,
in mortals, in whom there is no help.
4 When their breath departs, they return to the earth;
on that very day their plans perish.
5 Happy are those whose help is the God of Jacob,
whose hope is in the Lord their God,
6 who made heaven and earth,
the sea, and all that is in them;
who keeps faith for ever;
7 who executes justice for the oppressed;
who gives food to the hungry.
The Lord sets the prisoners free;
8 the Lord opens the eyes of the blind.
The Lord lifts up those who are bowed down;
the Lord loves the righteous.
9 The Lord watches over the strangers;
he upholds the orphan and the widow,
but the way of the wicked he brings to ruin.
10 The Lord will reign for ever,
your God, O Zion, for all generations.
Praise the Lord!