Daily Worship
Looks like rain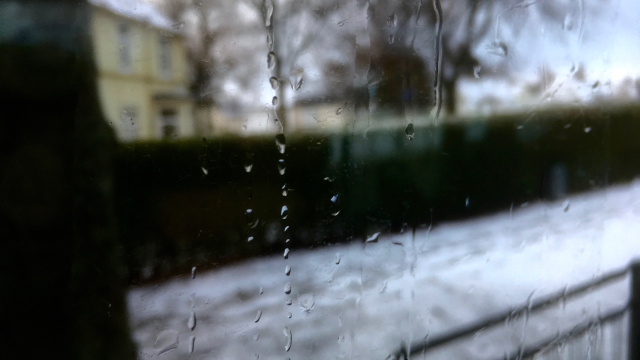 Isaiah 55: 9-11
9 For as the heavens are higher than the earth,
so are my ways higher than your ways
and my thoughts than your thoughts.

10 For as the rain and the snow come down from heaven,
and do not return there until they have watered the earth,
making it bring forth and sprout,
giving seed to the sower and bread to the eater,
11 so shall my word be that goes out from my mouth;
it shall not return to me empty,
but it shall accomplish that which I purpose,
and succeed in the thing for which I sent it.
I love the simile in this reading of God's Word being like the rain that falls - fulfils its purpose - and then returns to heaven.
We see a kind of circularity of blessing. A blessing, that having blessed, blesses the blesser! If I'm being honest, I only get the gist of precipitation, and I only get the gist of blessings. I find both amazing.
God in Heaven,
Help us to receive your blessings
and then let them go -
allowing them to return to you,
while our lives photosynthesise.
Help us to trust it will rain again.
Amen.
Lent Legacy 2021 Action
Lent Challenge Day Six
Every day from now on go out for a 15 minute walk (if you are able), make a conscious decision to say hello to the people you pass.
Alternative - Make a point of phoning a friend you haven't spoken to for awhile.
If you have missed any of the previous challenges you can catch up at www.sanctuaryfirst.org.uk/lent