Daily Worship
Life in the borderlands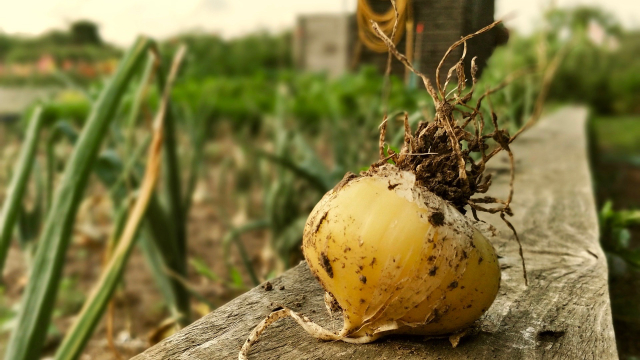 Jeremiah 29: 5-7 (NRSVA)
5 Build houses and live in them; plant gardens and eat what they produce. 6 Take wives and have sons and daughters; take wives for your sons, and give your daughters in marriage, that they may bear sons and daughters; multiply there, and do not decrease. 7 But seek the welfare of the city where I have sent you into exile, and pray to the Lord on its behalf, for in its welfare you will find your welfare.
For some people — by choice or circumstances — the borderlands are a permanent home. In the borderlands, everything is open to change and it can be hard to feel secure; yet in this passage God, through Jeremiah, calls the exiled Israelites to commit to life in its fullest in their place of exile.
The single best example I have ever seen of life lived to its fullest in an unsettled borderland is The Tent of Nations near Bethlehem. Here one Palestinian family have turned their land into a place of hope, based on the principle that they refuse to be either enemies or victims of those who would prefer that they did not exist. In the face of unimaginable obstacles they are planting gardens and eating what they produce, taking wives and having sons and daughters, seeking the 'welfare of the city', the city being Israeli and Palestinian neighbours alike. Their methods are entirely non-violent. They campaign, they communicate, they educate, they nurture their land, they trust in God and they hold onto their identity as his children.
Lord,

I will invest in this land where you have sent me.
I will invest in its people, although they are strange to me.
I will respond to hostility with hospitality.
I will refuse to be enemies.
I will cross the border between them and me.
I will multiply in love and increase in hope.
I will find my welfare in theirs.
Amen.