Daily Worship
The Kingdom Is So Near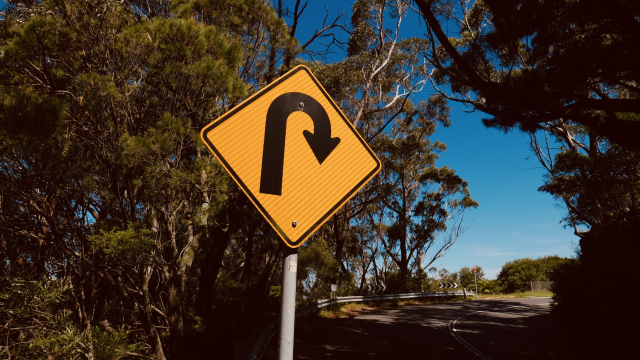 Mark 1: 14-15 (NRSVA)
14 Now after John was arrested, Jesus came to Galilee, proclaiming the good news of God, 15 and saying, 'The time is fulfilled, and the kingdom of God has come near; repent, and believe in the good news.'
There are two interlinked activities of the one who comes to faith. There is a turning around and walking away from 'what is'. It could be a change of heart, or a change of direction, or an alteration of a behaviour. It's the thing that Jesus called Repentance.
Repentance as a word, because of a long history, now comes with pretty hefty baggage and so it's important, as we draw our theme this month to a close to be reminded of the purity of it. It is a word that asks us to look back across our time and think about what needs to be changed and fixed.
And then you follow that up with the second action: believe. We're not talking of casual belief here, or just believing in yourself, or believing in your skills and your talents and your qualities. We're not talking about your success. We are drawn by Jesus to direct our belief to the Good News that he brings to the World.
Repent and Believe.
That is the manifesto of Jesus Christ's ministry now and until the day he returns. It is an invite to make changes, to refocus attentions, and to re-centre ourselves on God. Time has now reached its fulfilment and God is moving. The Kingdom is so near, you will feel it.

PRAYER:

Heavenly Father
We look forward to the days of heaven
where no languor will oppress
no iniquities chill
no mists of unbelief dim the eye
no zeal ever tires
May this thought be the stay and comfort
of our soul